Enjoy a unique school trip at Life!
Students can have the time of their lives and gear up to test their science skills as part of a series of workshops celebrating British Science Week 2024.
The 2024 theme is Time, and linked to that, students can work against the clock to escape from impending doom, capture time by creating a clock and investigate a time-efficient way to transport 'watermelons'!
It's time to Think, Innovate, Make and Enjoy – for the whole month of March 2024!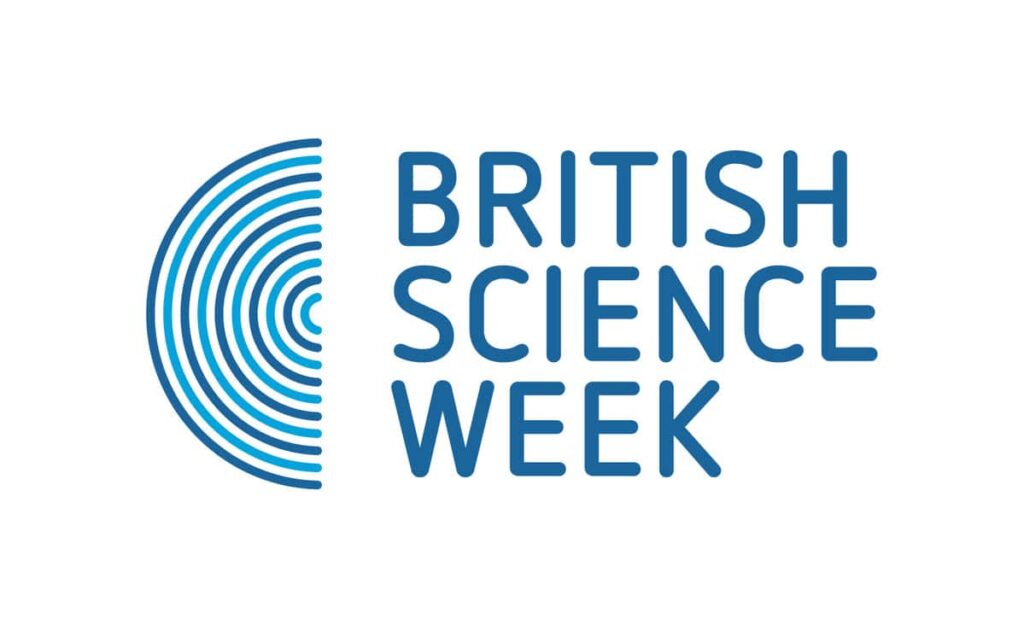 School workshops
There are three time-ly workshops to choose from, each lasting 30 minutes and all workshops include an extra Time Capsule activity (also 30 minutes long). These will replace our usual KS1-KS3 workshops in March. KS4 workshops are available as usual.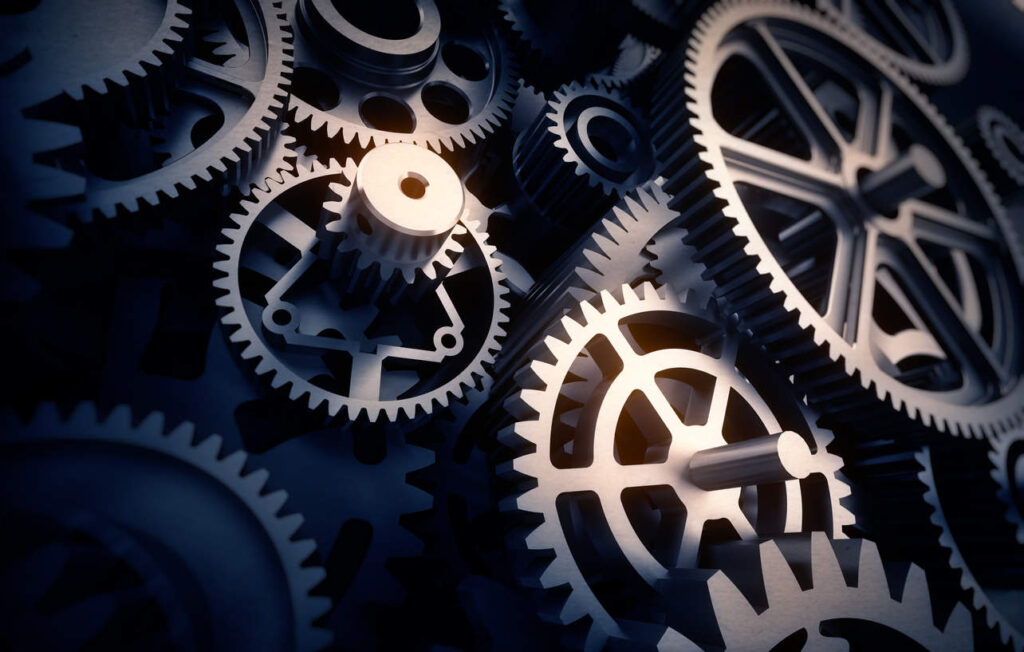 Ages 7+
Running like clockwork
Make everything run like clockwork by examining how gears move and link together and then put that knowledge to the test by becoming a clockmaker and making an analogue clock.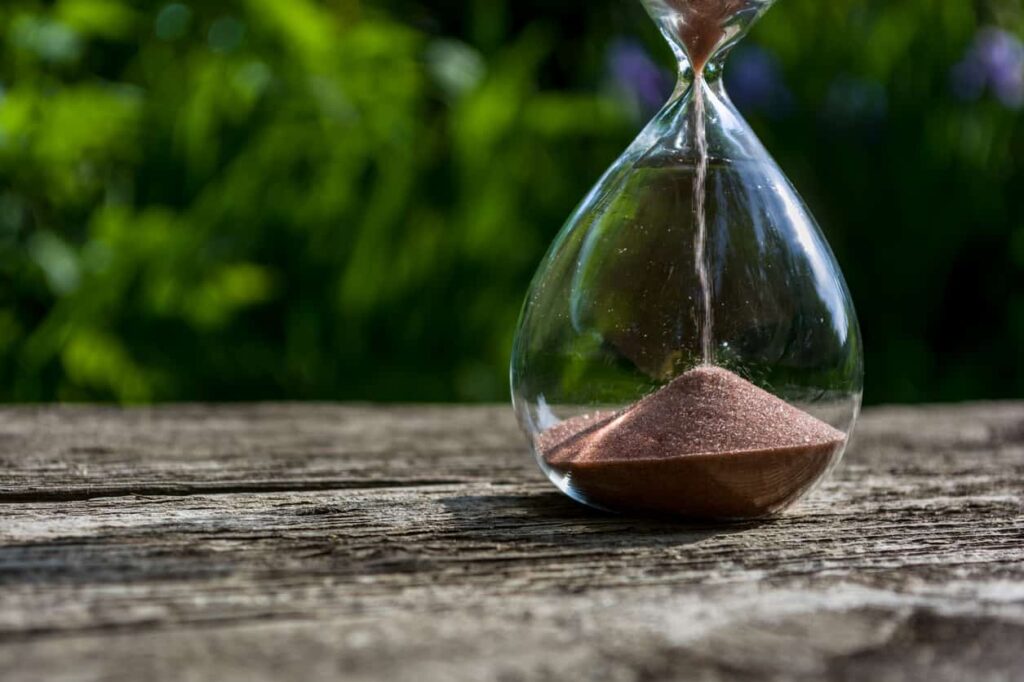 All ages
Every second counts
Students can delve into their design skills as they create a transport run to move marble 'watermelons' from a field to a storage box, as safely and efficiently as possible...but beware…every second counts!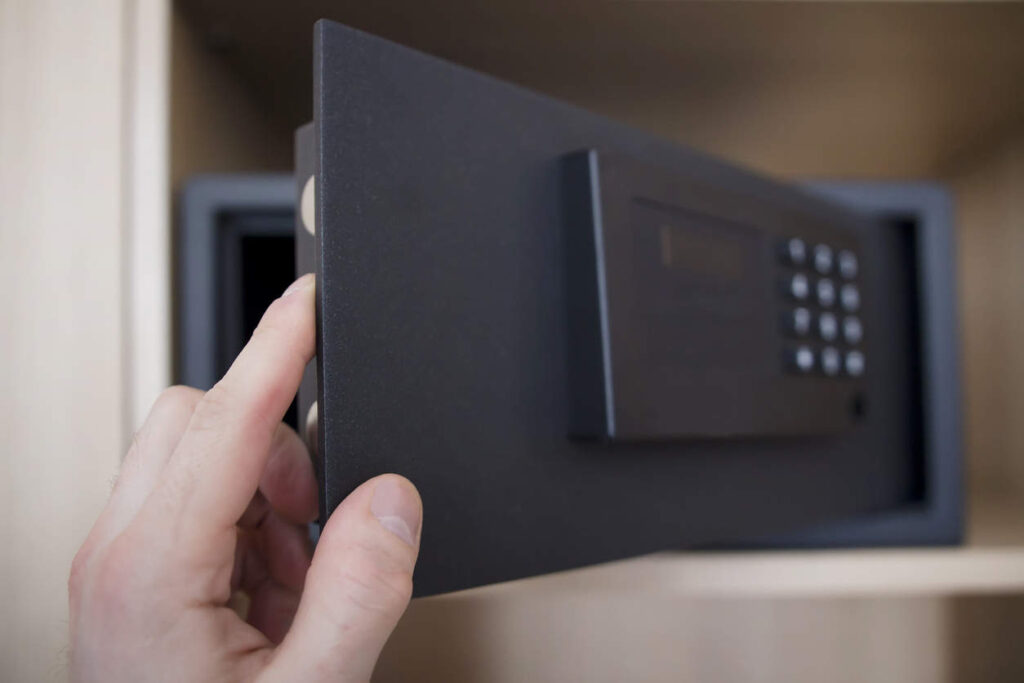 All ages
Beat the clock
Team up to solve a series of STEM themed puzzles to unlock a box – but time will need to be on their side to escape from impending doom!
Prices for March 2024
We allow a ratio of 1 adult to every 5 children for most groups. Additional adults over this ratio will be charged. In the case of SEN groups, we may offer further free adult support on request – please contact us to discuss your requirements.
Teachers and adult helpers go FREE!
Workshop
Includes TIMECAPSULE Activity
Workshop and Science Centre visit
Includes TIMECAPSULE Activity
KS4 and post 16 workshop
£200.00
(full class up to 24)
£100.00
(half class up to 12)
Post-visit resource
I'm a scientist (online) sessions