Activities and resources to enjoy online!
Check out the activities and videos below to see some familiar faces from our team demonstrating fun and educational activities you can try at home.
Conduct your own experiments. Play fun science games. Get creative. Find out about local scientists and the work they do. You'll soon be thinking like the professionals.
And please feel free to chat with us on social media @scienceatlife, even if it's just to say hello!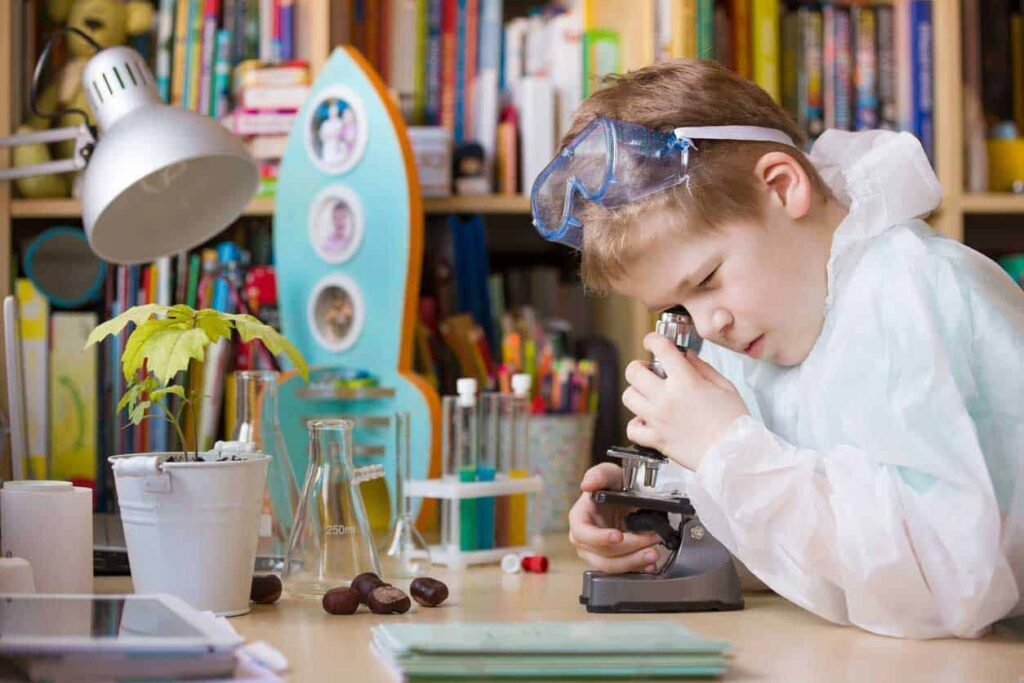 Frequently asked questions
Sometimes this content will be videos of science experiments that you can try at home, or a science demonstration that can't be done at home but you can watch to learn someting new and be amazed. Other times, our content may be an activity sheet that you can download and print at home.
We encourage you all to share videos and photos of you trying out our activities on our social media channels and we'll share as many as we can with our online communities.
All online content is FREE to enjoy at home.
As Life is a charity, if you enjoy our resources and activities, please consider supporting us if you are able to by making a donation.