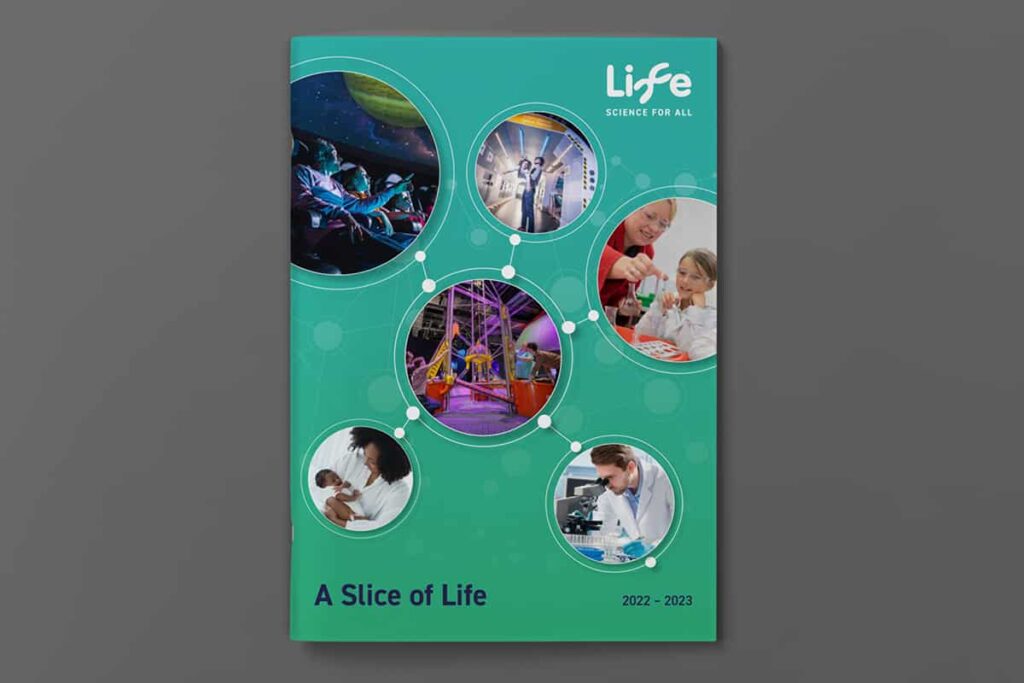 A Slice of Life
Over the last year, Life has continued its diverse purpose, to entertain, educate and inspire many different audiences. Read all about our 2022/23 headlines and highlights.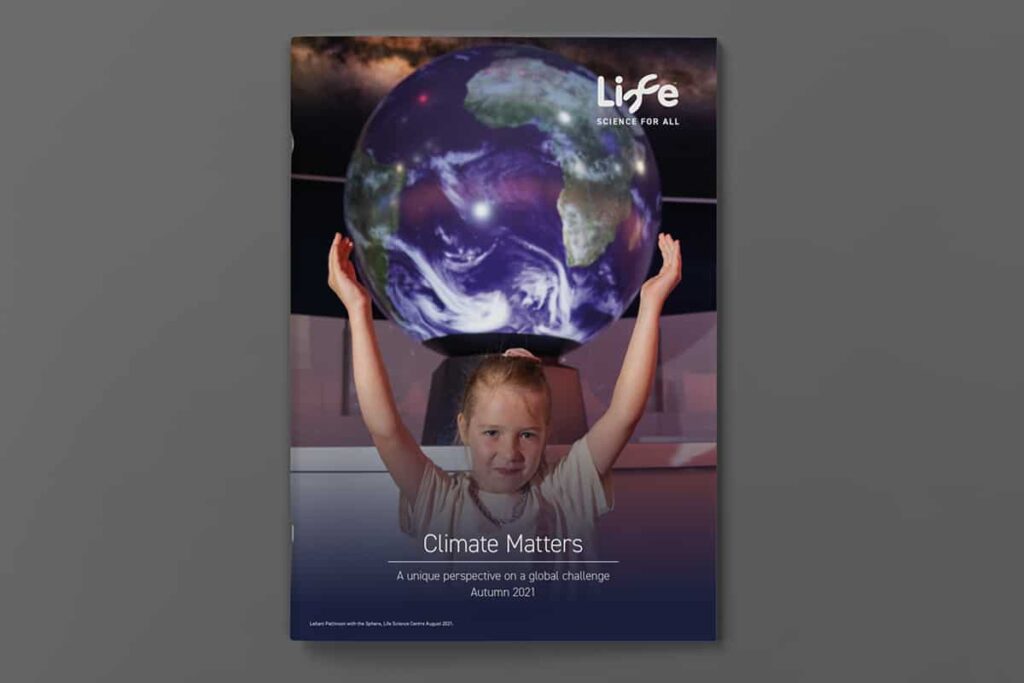 Climate Matters
As the North East's biggest science centre, Life is committed to helping audiences make sense of climate science. Read about our unique perspective on a global challenge.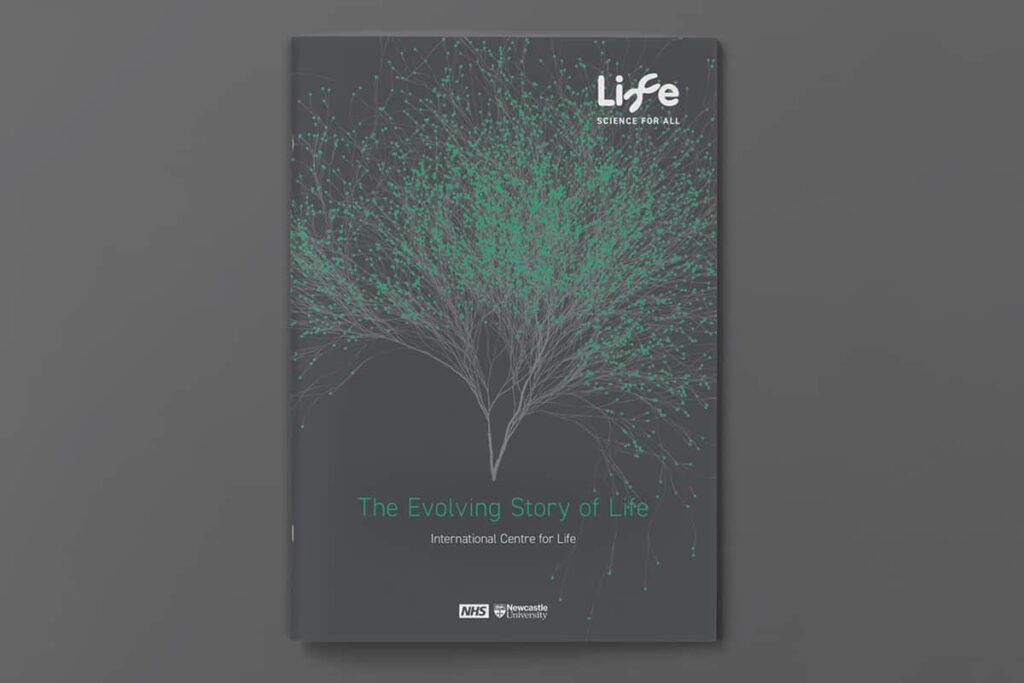 Evolving Story of Life
For more than 20 years, Life has been a place where people go to discover science – whether it's a child learning about space, or a researcher working on life-changing treatment.
Updates from Life's Chief Executive
To stay abreast with the latest news from across our unique science hub, subscribe to our Chief Executive's monthly newsletter.
Select 'updates from Life's Chief Executive' when signing up and read past issues of the newsletter below.