A unique circle of science
Life is a place where educators, researchers, clinicians and businesses work side-by-side on one site. It's a unique concept, unlike anything else in the world.
It's benefited thousands of people, in so many different ways. Babies brought into the world by groundbreaking fertility treatment. Children who visit the science centre, and see the world (and the stars) like never before. Researchers and clinicians whose work is helping people live better lives.
For more than two decades, it's been the place where science comes to life.
Amazing things happen here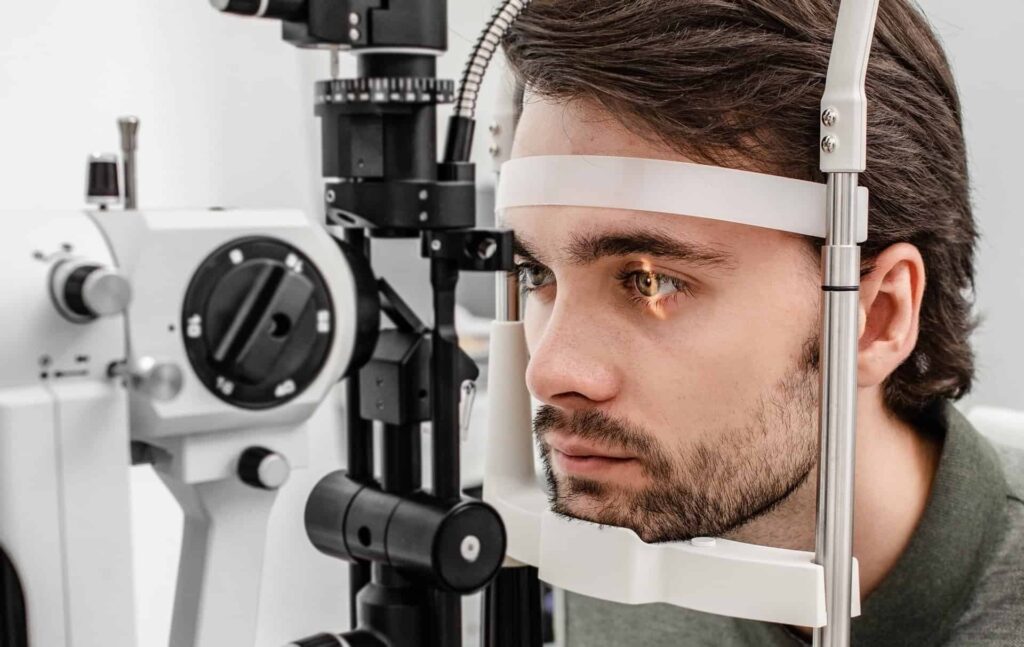 Life changing medical treatments
Clinicians working at Life have made international headlines. Advances in genetics and regenerative medicine have enhanced the lives of people living with genetic and neuromuscular diseases.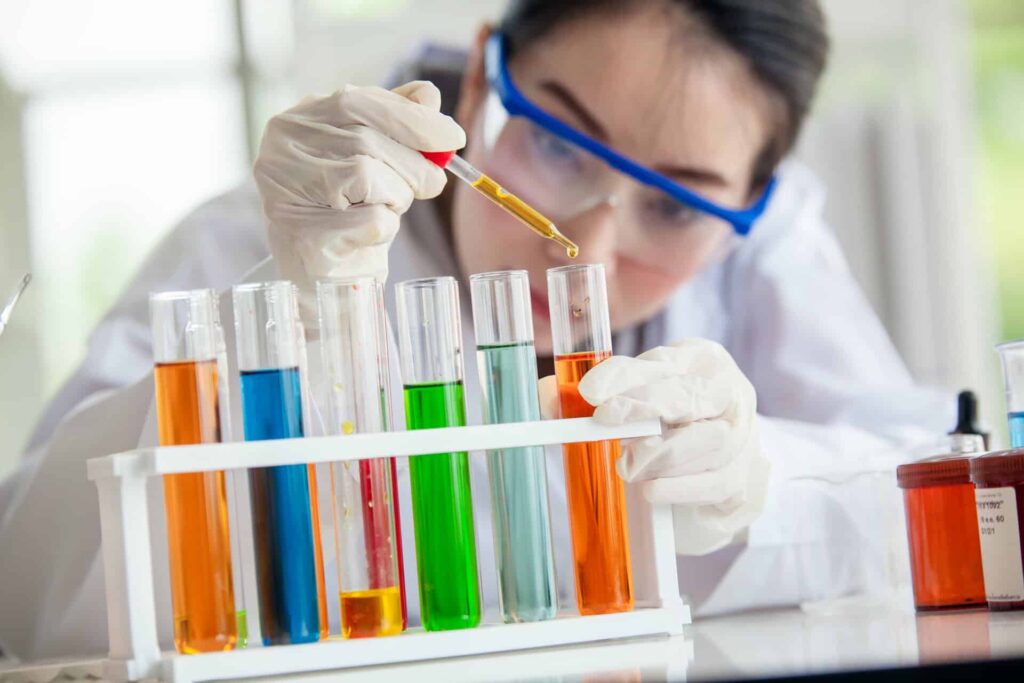 Pioneering research
Researchers working on-site at Life have advanced the world's understanding of how to treat cancers, address fertility, and manage genetic and neuromuscular diseases.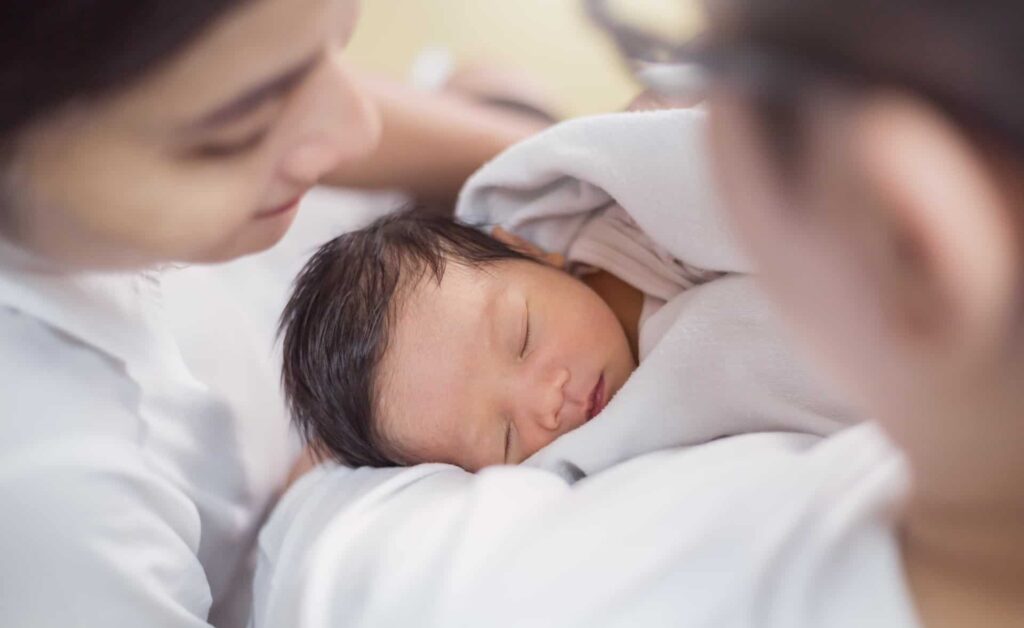 Fertility Treatment
Thousands of babies have been born thanks to the pioneering work of the NHS Fertility Centre, whose techniques have been adopted worldwide.
Events and family fun
We welcome around 250,000 people a year to our science centre, bringing science to life through exhibitions, activities and events. Our site also plays host to concerts and live events – from gigs to screenings of major sporting events.
Onsite partners
Life's on-site partners continue to do life-enhancing work, both in research and clinical care. The Life site is home to 30 research groups and more than 200 research, diagnostic laboratory and clinical staff, working for organisations such as Newcastle University, the NHS Northern Genetics Service, and the NHS Newcastle Fertility Centre.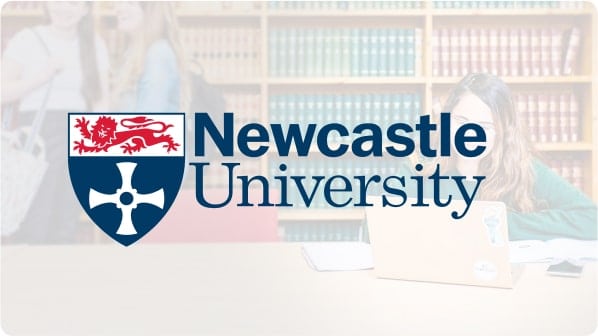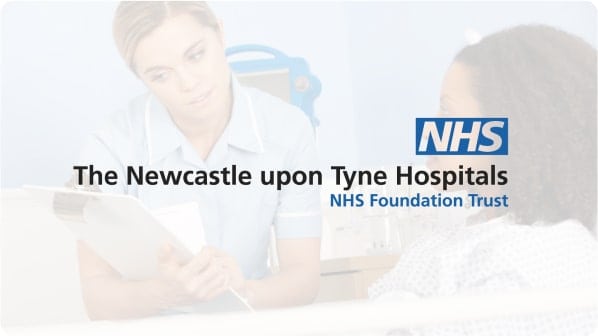 Meet the team
Life is about collaboration. Hundreds of researchers, clinicians, educators, business people and science communicators work together to help people explore science – and discover its relevance to their own lives.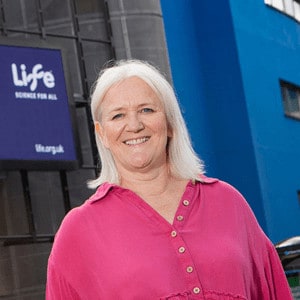 Fiona Cruickshank OBE
Chair of the Board
As a North East entrepreneur who founded a successful pharmaceutical manufacturing business, Fiona brings a wealth of experience and expertise to the Life team.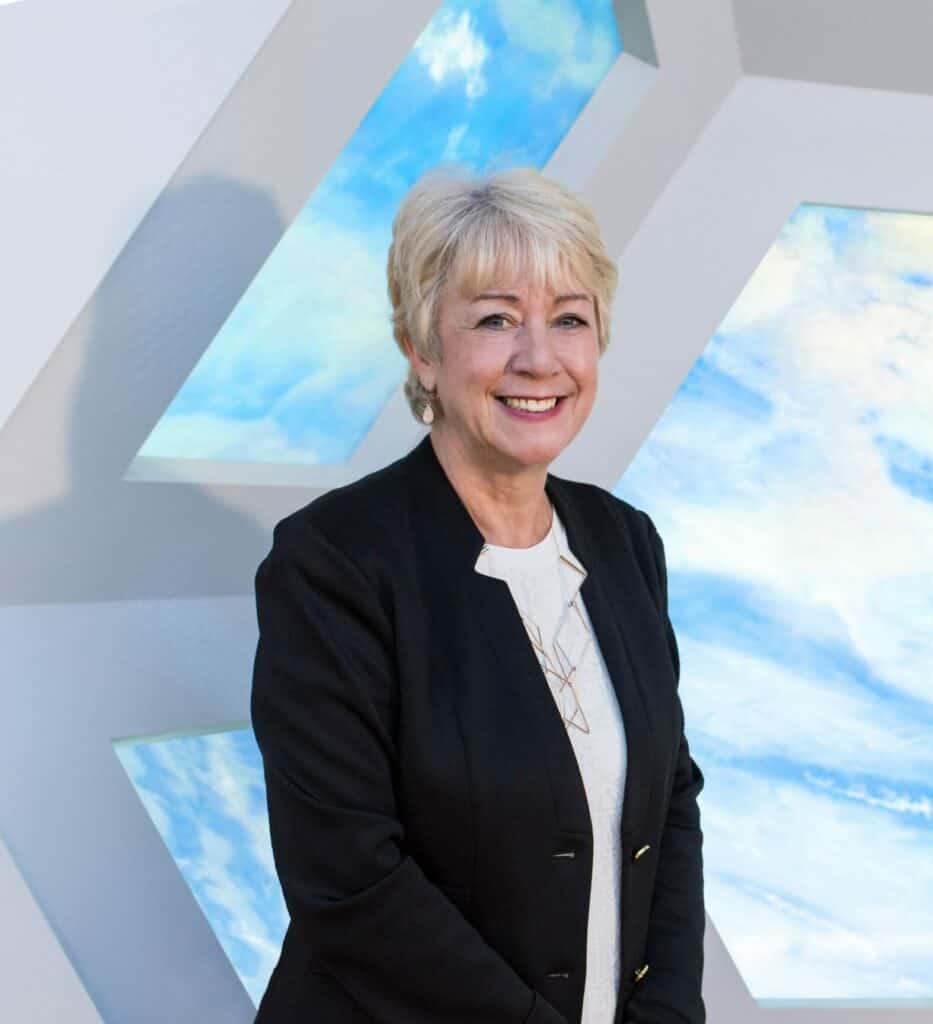 Linda Conlon MBE DL
Chief Executive
Part of the original team who transformed a derelict Newcastle area into a thriving science hub, Linda is now one of the most respected figures of the science engagement world.
Our Trustees and Senior Team
Our Trustees and Senior Team ensure Life continues to fulfil its purpose, and makes science a key part of the region's future.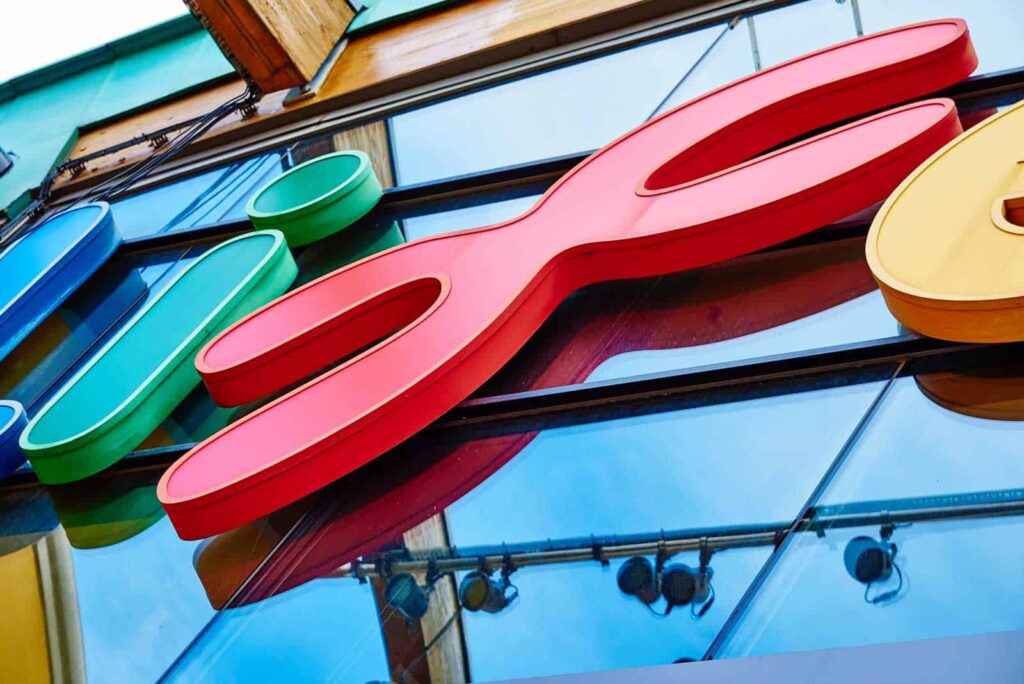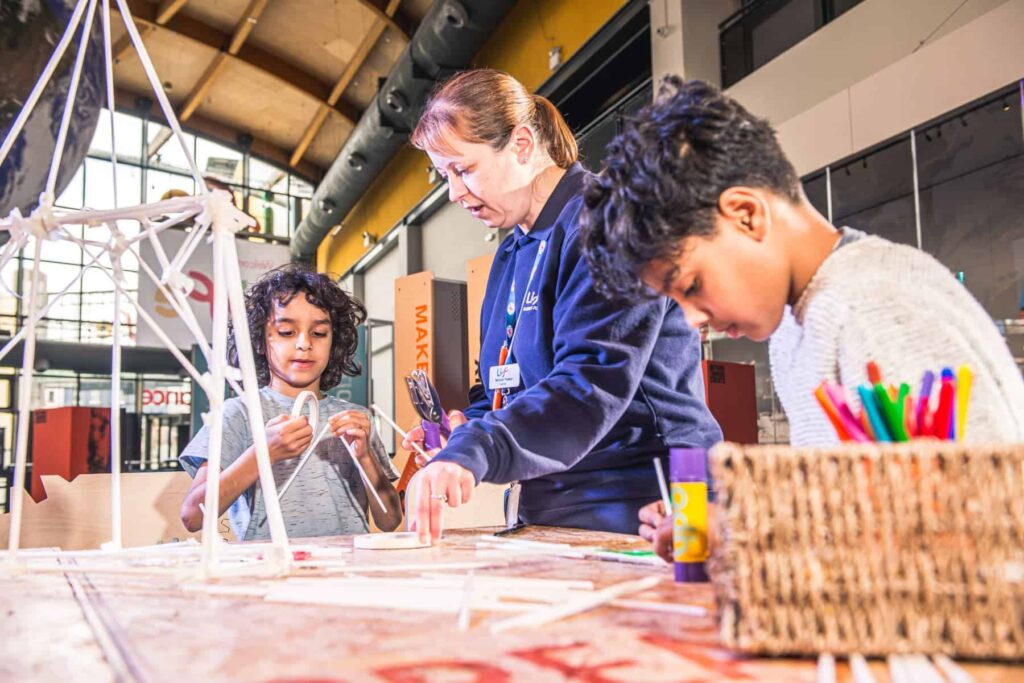 Jobs at Life
By joining Life, you'll be part of a team that values equality and diversity, excellence, active learning, sustainability and an entrepreneurial spirit.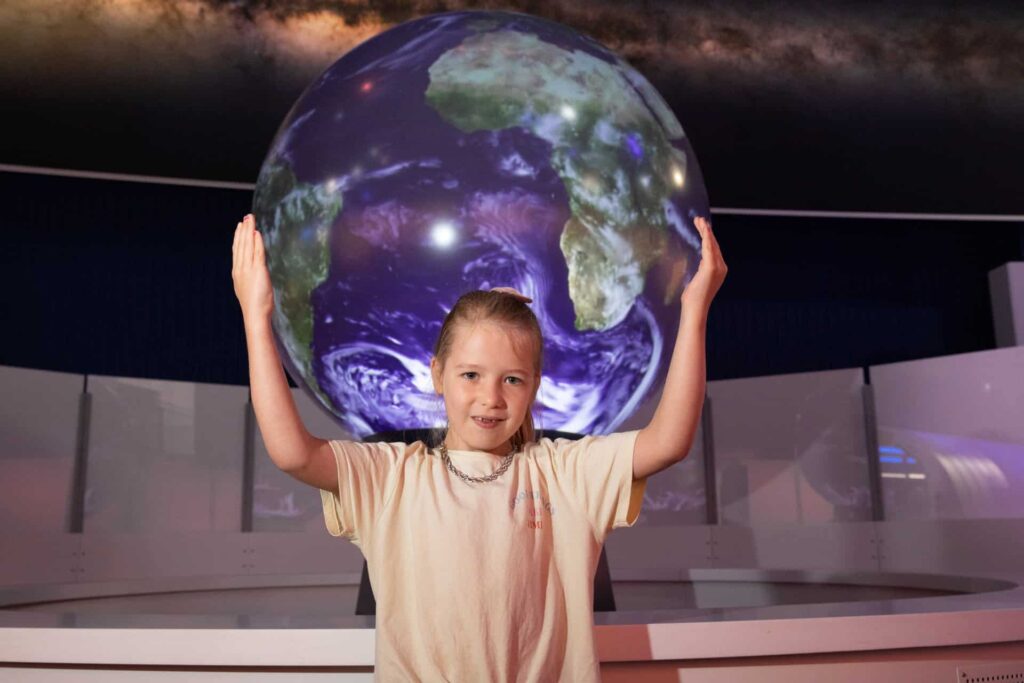 Our climate approach
As the North East's biggest science centre, Life is committed to helping audiences make sense of complex, controversial and often scary subjects, like climate science.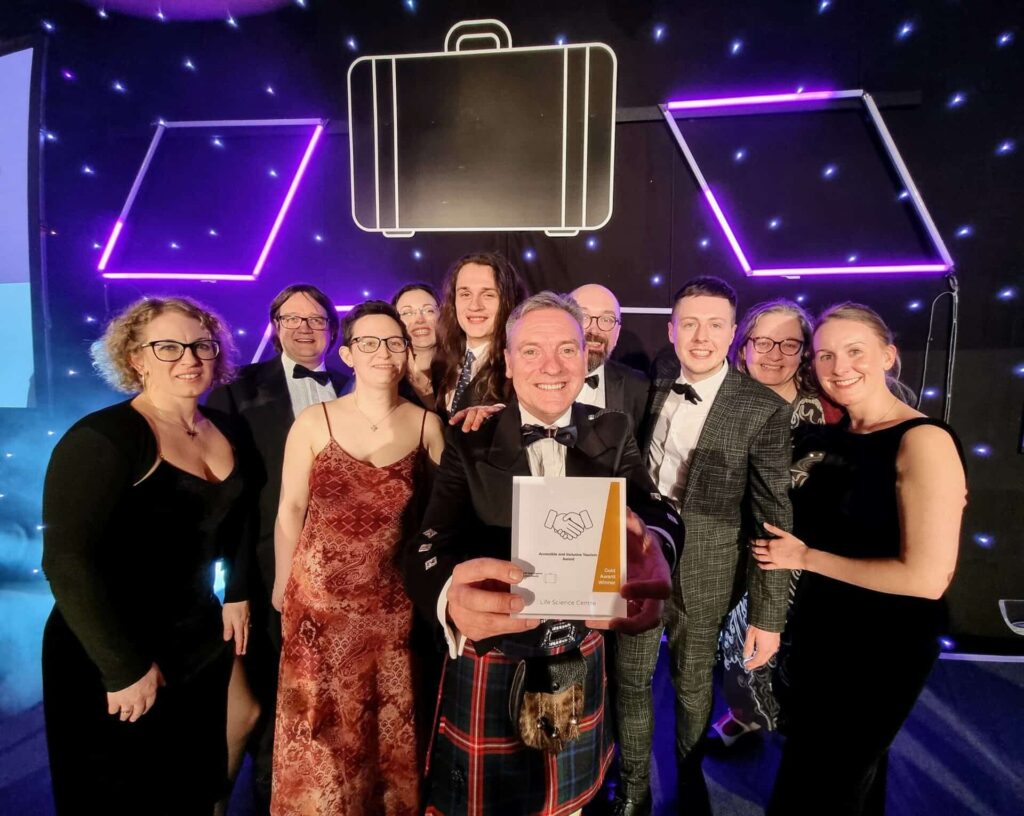 Our year in review
Over the last year, Life has continued its diverse purpose, to entertain, educate and inspire many different audiences. Find out about everything that's happened in our Annual Review.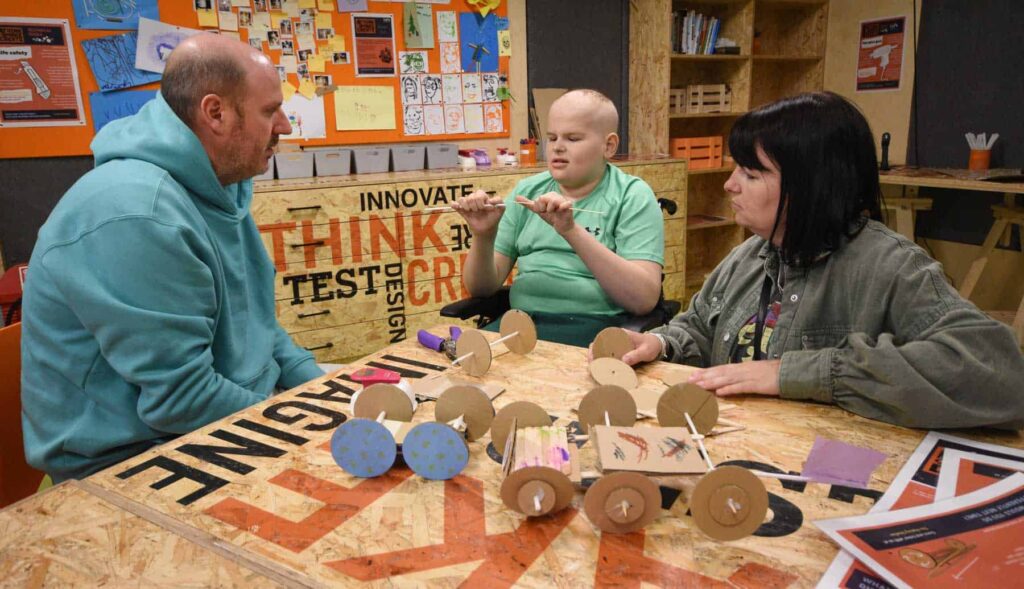 Schools and community engagement
One of Life's founding principles has been to bring science to different groups and communities. It's something we're passionate about. Read about how we're making that happen.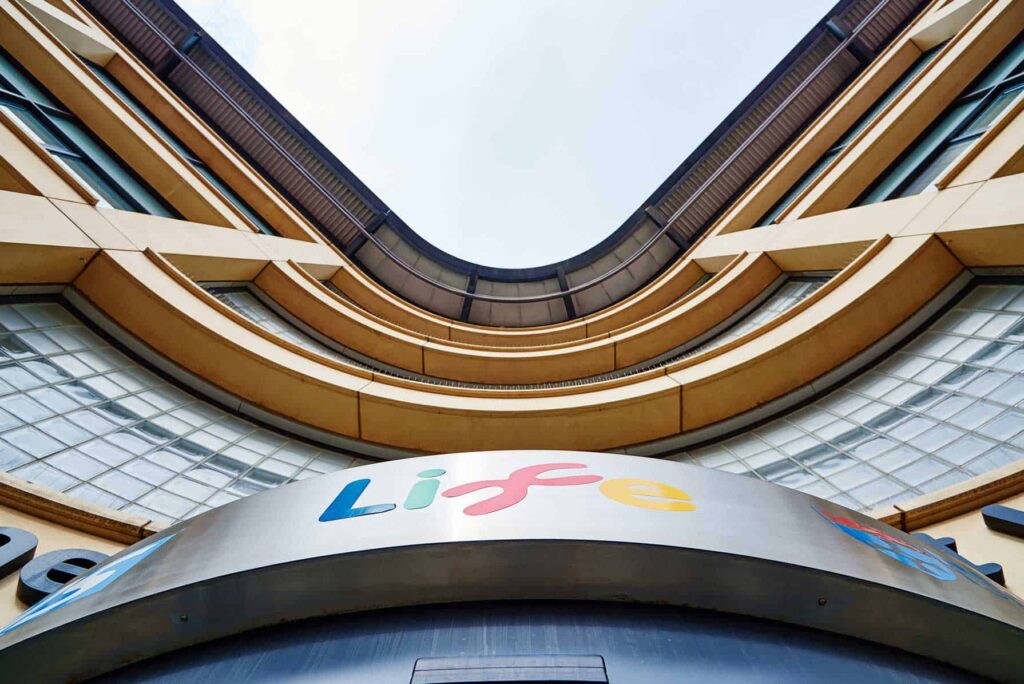 Our partners and supporters
Our work at Life is possible thanks to our collaborations with partners and supporters across the North East and beyond.