Visit Space Zone, immerse yourself in the planetarium, explore Play Zone with your little ones or get hands-on in the Making Studios. All activities included in your ticket.
A fun day out in the heart of Newcastle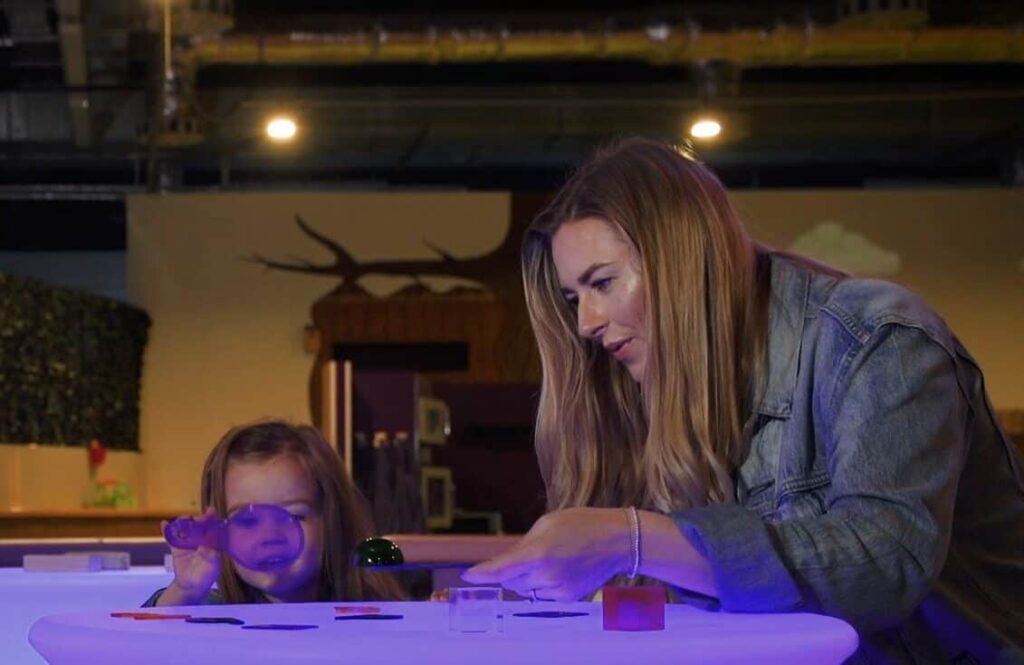 A flavour of what's included in your ticket
Life is a place where educators, researchers, clinicians and businesses work side-by-side on one site. It's a unique concept, unlike anything else in the world.
A unique circle of science