Amazing things happen at Life. And you can help us do even more.
Help us bring science to life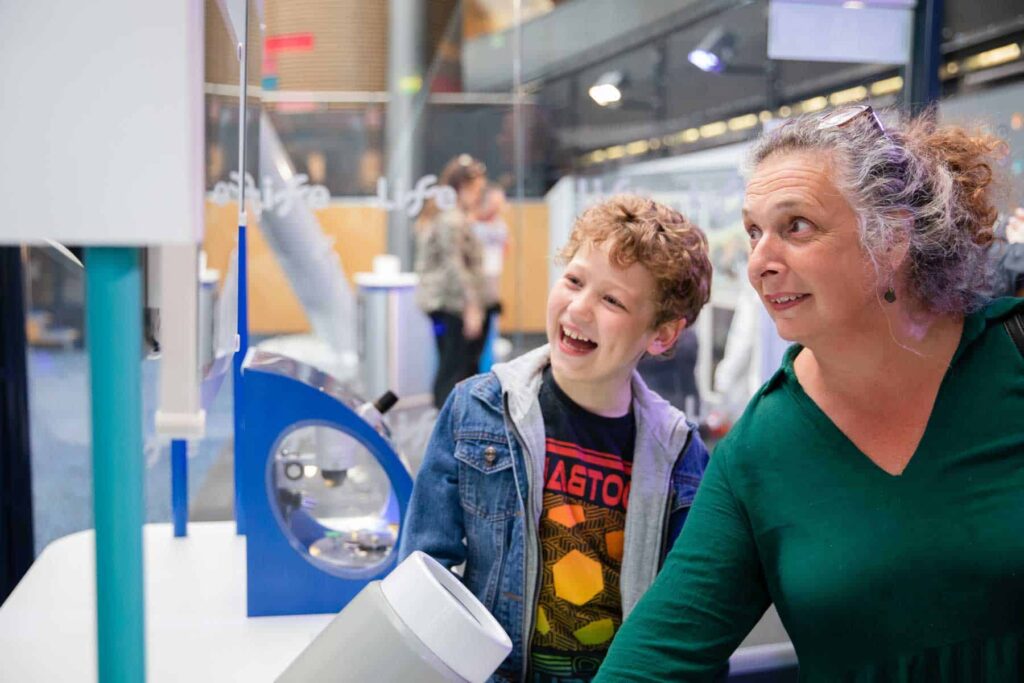 Why support Life?
Science can transform lives for the better. And over the last two decades, Life has had an impact on people all over the region, including:
Young people who have discovered the wonders of science, technology, engineering and maths (STEM) through hands-on science engagement.
People with sensory needs or from underprivileged communities, who can explore our accessible, welcoming science centre.
School students, who have discovered that spark of inspiration – or new STEM career opportunities – that they might not have found elsewhere.
Communicators and educators, who have found a fun and inspiring job sharing their passion for science.
Researchers and clinicians, who have fulfilling and exciting careers developing new breakthroughs and treatments.
Families that have been made possible due to fertility treatments on site.
People who have received groundbreaking care that has helped address cancers, treat neurological disorders, and restore sight.
Anyone who's made a friend, met a partner, or enjoyed a night to remember at one of the bars, nightclubs or event spaces around Times Square.
That's over two decades of amazing memories, and life-changing experiences. And – because Life is a charity – those memories have been made possible due to the generosity of people like you.
Your help will support…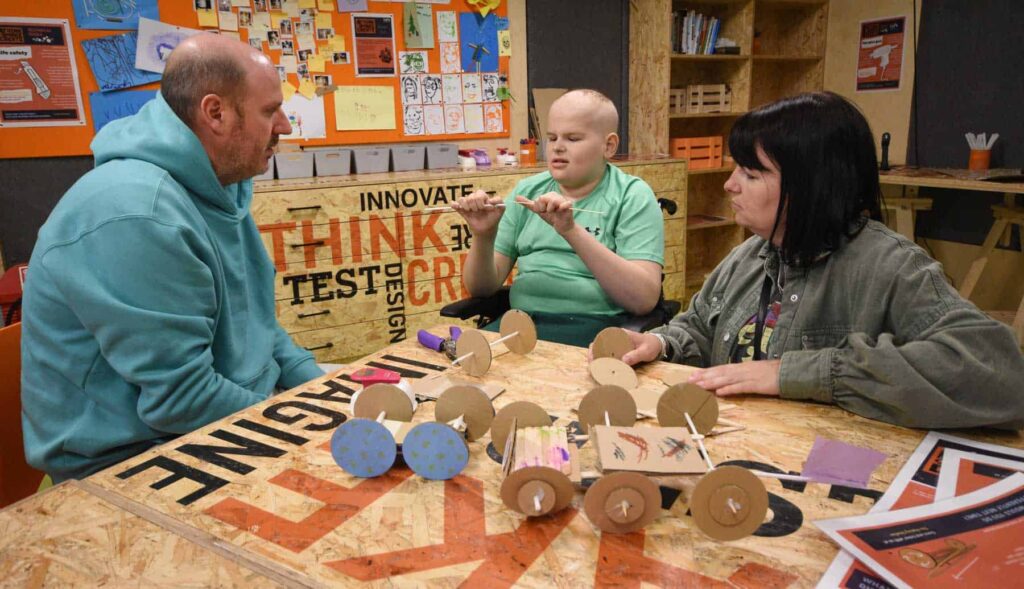 Community Engagement
We want our science centre to be a place for everyone. Your support can help us welcome groups from underprivileged communities, and with different sensory needs.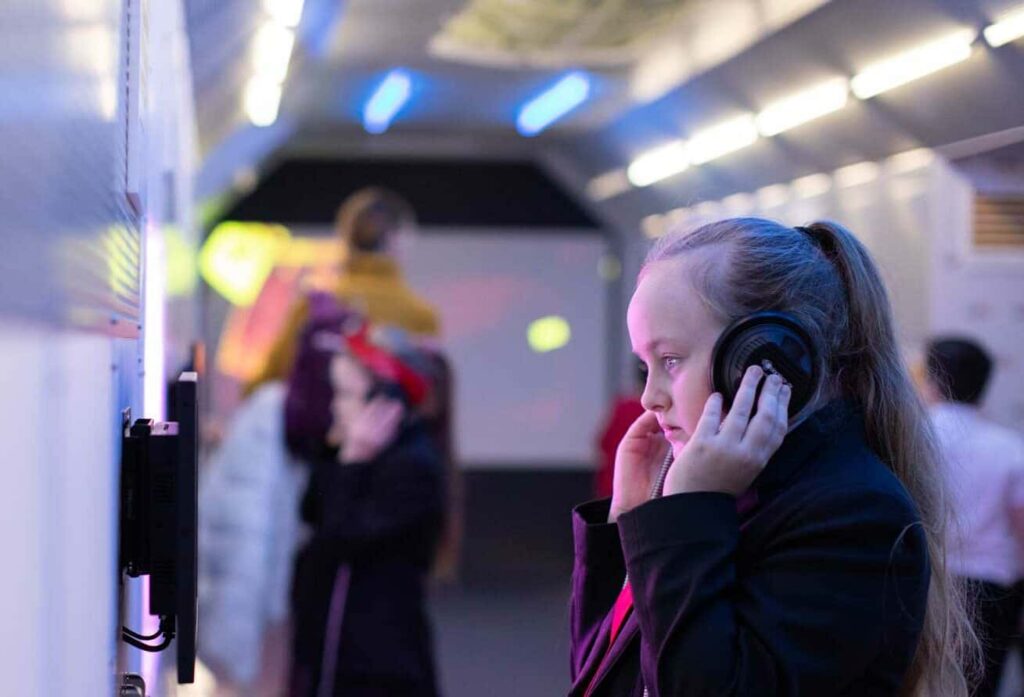 Partnerships with schools
You can help us develop our schools programme even further, delivering activities and workshops that inspire children to explore STEM careers.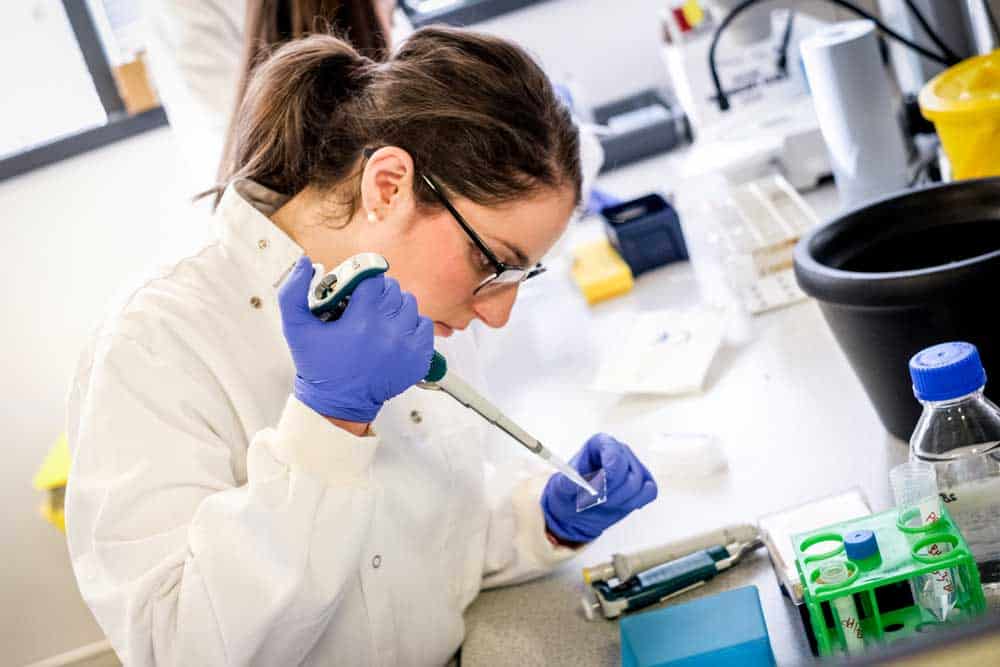 World-class scientific research
The work being done onsite has advanced the world's knowledge of our bodies, our cells, and our potential. Help support this unique circle of science..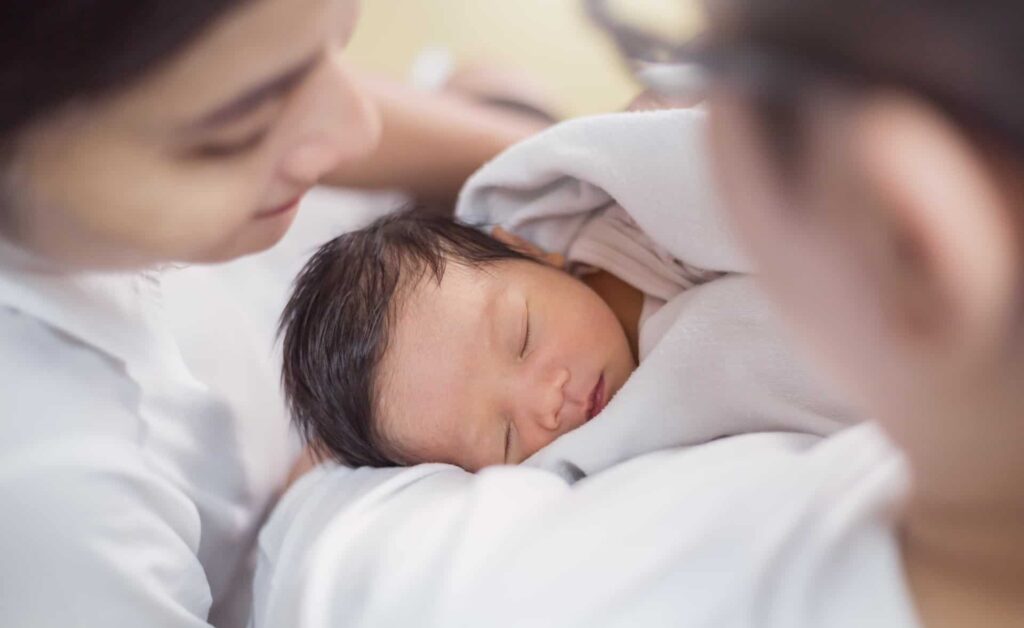 Life changing treatments
People all over the region have come here to start families, and seek help in managing conditions so that they can live fuller lives. 
Other ways you can support Life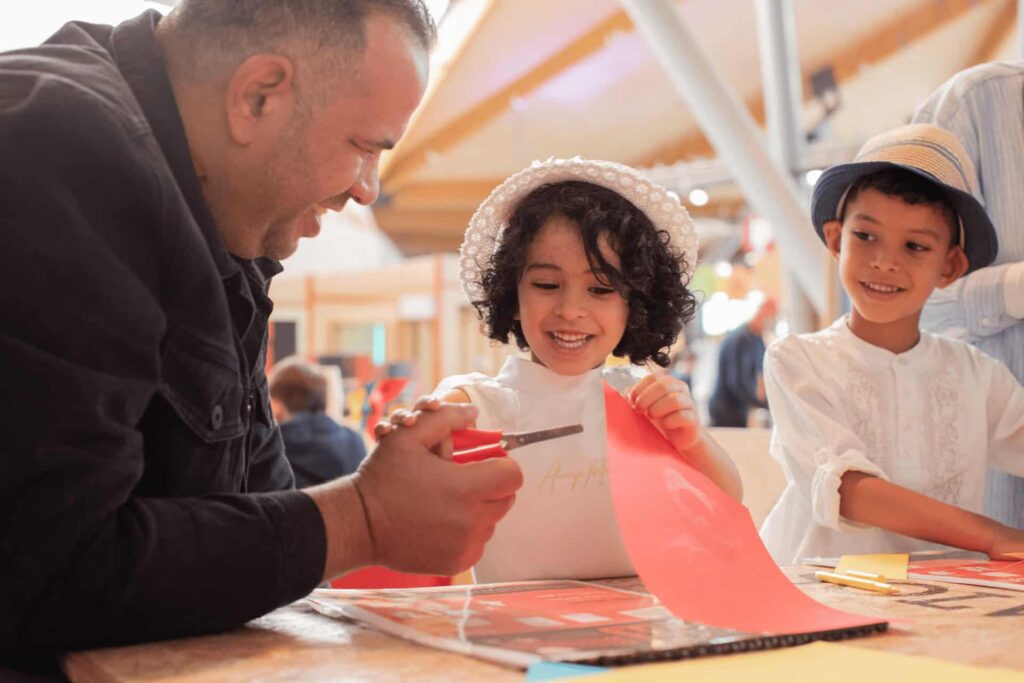 Become a member
As a Life annual member, you get unlimited access to our science centre. You also receive free entry to pre-school days, discounts in our gift shop and cafes, as well as special birthday party discounts. And what's more: You're also helping us to fund more exciting events and activities, bringing science to more communities in the North East.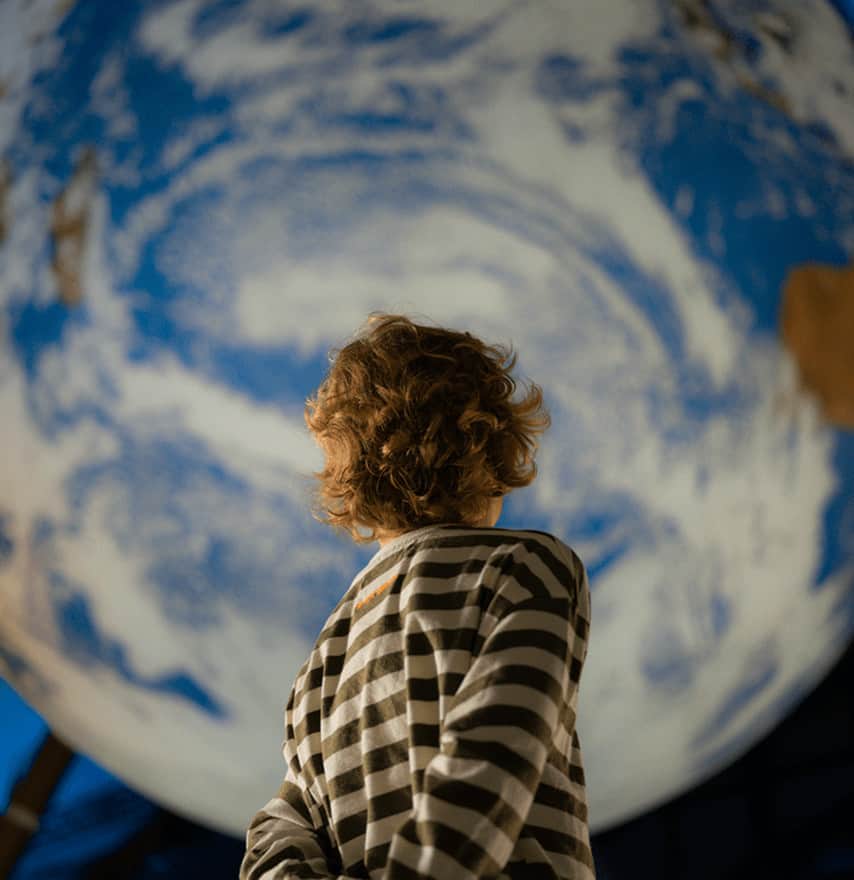 Visit Life Science Centre
Whether you're planning a weekend day-trip activity or a summer holiday treat, there's so much to explore and do. Visit the Space Zone, pop into the planetarium, watch your little ones enjoy the Play Zone or get stuck into the Making Studios. Buy a ticket, and all activities are included.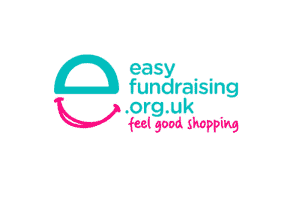 Easyfundraising
With Easyfundraising, you can raise money for Life every time you buy anything online, from a weekly shop to an annual holiday.
Give a Car
Give a Car turns your old car into a much-needed gift for a UK charity. They collect it for free and either scrap or auction it, with the proceeds going to your chosen charity.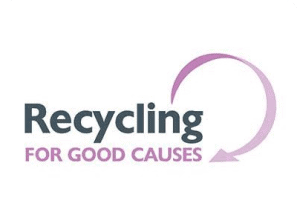 Recycling for Good Causes
If you've got old foreign bank notes or broken and unwanted watches or jewellery (even if damaged or broken!), you can recycle them using freepost to raise money for Life.