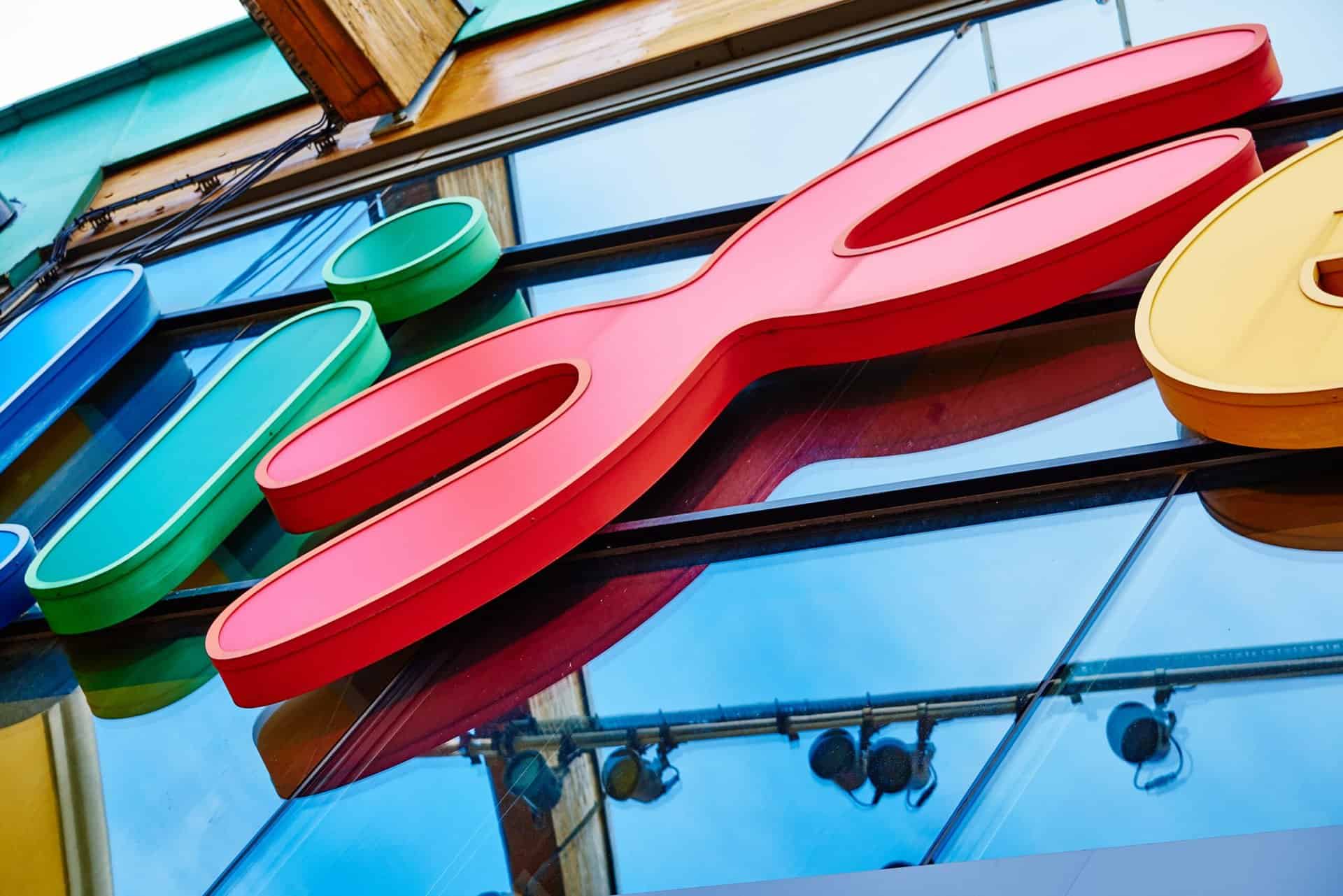 Life has made three new appointments to its main board and the commercial company that oversees a wide range of income generating activities to support its charitable objectives.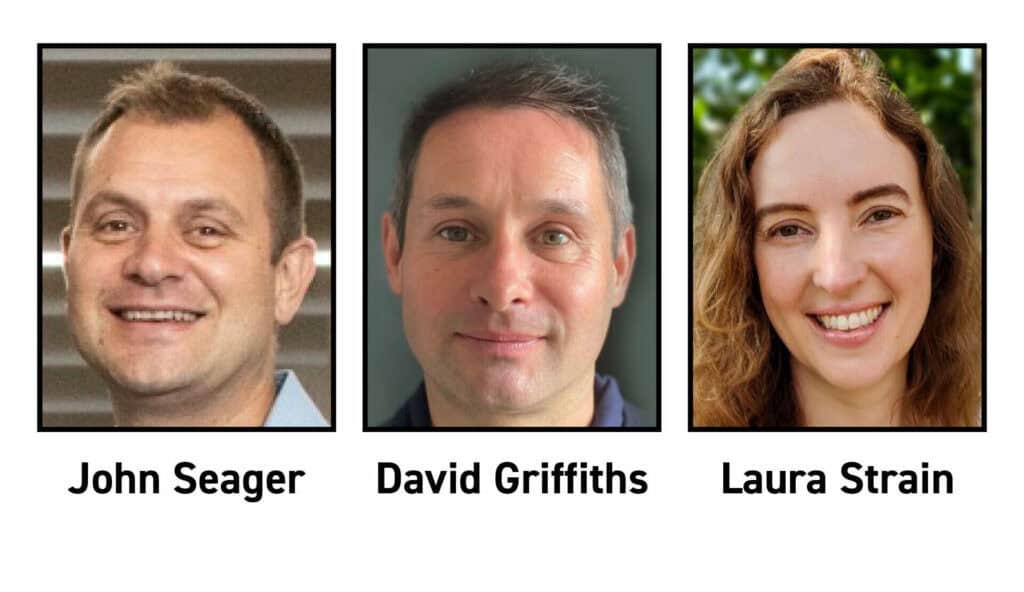 Laura Strain joins the Board of Trustees, while David Griffiths and John Seager have been appointed as non-executive directors of Life's commercial subsidiary company.
Life's purpose is to inspire everyone to explore and enjoy science and to provide a science hub where life enhancing research and patient treatment can thrive.
With more than 15 years of experience in scientific communications, Laura is executive director at Virgo Health, a global agency that specialises in communications and education in the healthcare sector.
Laura was inspired to embark on a career in science following a visit to Life. She completed her undergraduate degree in Genetics – including student placements at Life – and her PhD in the Genetic and Determinants of Type 2 Diabetes at Newcastle University, before moving to London to pursue a career in scientific communication.
Laura said: "I'm delighted to join Life. The inspiring work going on here led me to study genetics and, years later, it was wonderful to see how excited my daughter was visiting the science centre. I look forward to helping build on this fantastic work, and anticipating future trends to ensure Life remains relevant and cutting edge."
David Griffiths and John Seager bring a wealth of industry expertise to Life's commercial company.
David Griffiths has been a chartered surveyor for more than two decades and is director of GPLI, a property consultancy advising landlords and tenants across a variety of sectors. He is a passionate advocate for the North East and has acted for international clients, resulting in £300m of inward property investment to the region.
David said: "Life is unique in that it was built around a partnership model and effective partnerships remain at its core. I look forward to working with Life to ensure we maximise commercial opportunities to underpin its strong financial future."
John Seager is a director of Broadoak Asset Management and has been a chartered surveyor for over 25 years. He has consulted on a number of major regional projects, including the regeneration of the former Vaux Brewery in Sunderland and Newcastle Helix Innovation District.
John said: "I have a passion for working with investors, bringing together and delivering projects with a creative and entrepreneurial approach. I look forward to bringing energy and relevant experience to support the incredible work here."
"We're delighted to welcome Laura, David and John. Collectively, they bring a wealth of experience, expertise and fresh perspectives that will be invaluable as we look to the future. 
"Their commitment to our vision and values, and their passion for our work, will help shape Life's strategic direction, ensuring we remain at the forefront of our field." 
Chair of the Board, Fiona Cruickshank OBE