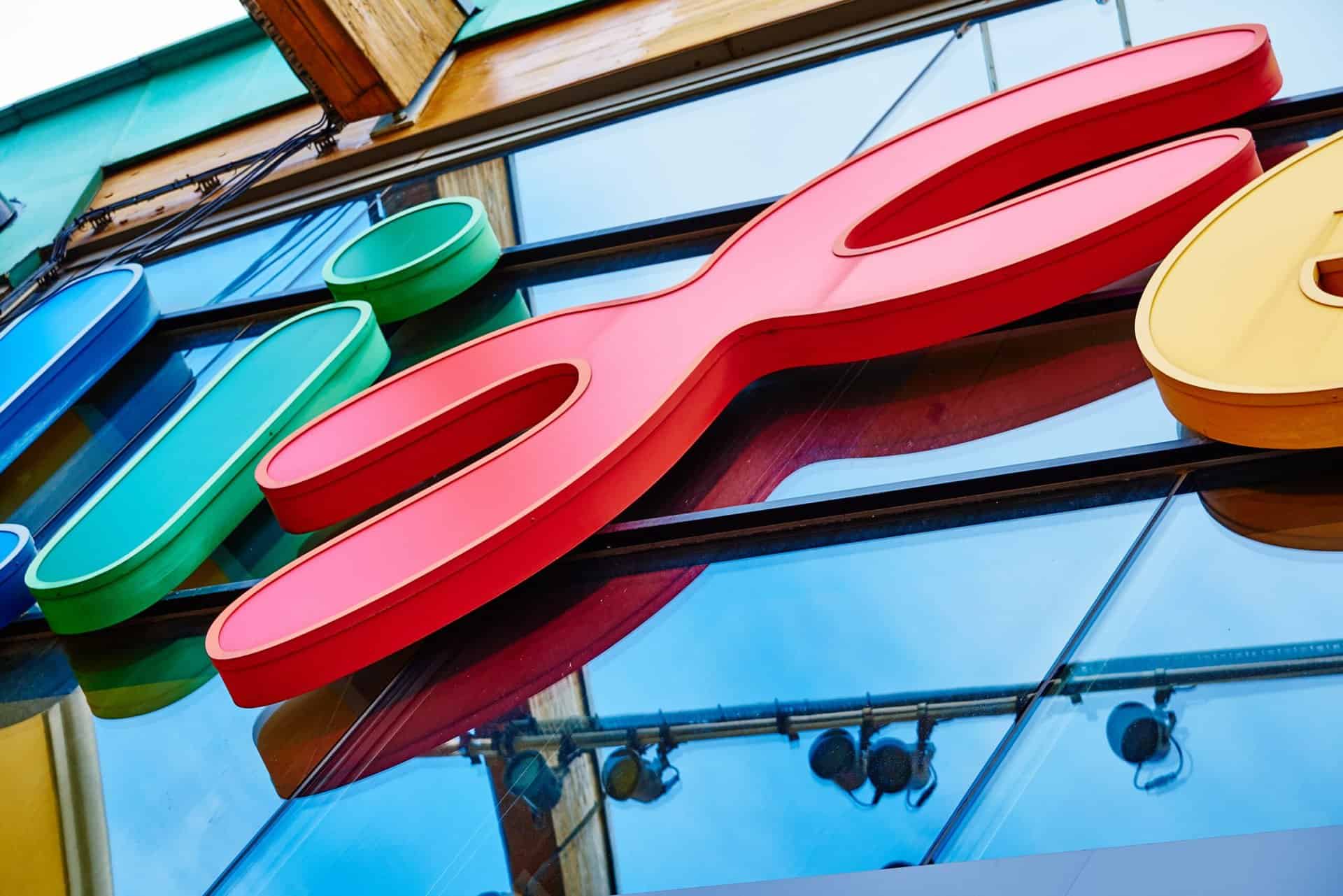 Life is home to several partner organisations in research and clinical care. These partners include Newcastle University, the NHS Northern Genetics Service and the NHS Newcastle Fertility Centre.
The work of the researchers and clinicians at Life site continue to pave the way for a number of exciting advances, including new ways to treat life-threatening conditions.
Recent highlights include the announcement of more funding for a team that is exploring revolutionary new treatments for prostate cancer, and the introduction of a lab that will investigate new ways to manage coronary heart disease. Newcastle Fertility Centre continues to provide transformative treatments for those looking to start a family, while the Northern Genetics Service is delivering vital diagnoses and care for patients with genetic conditions.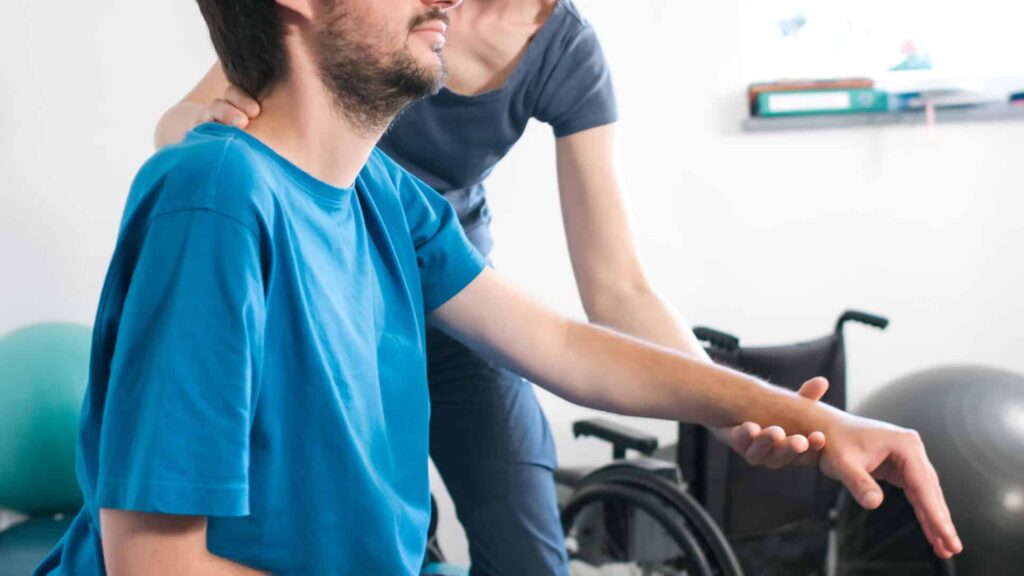 Here are just a few recent successes:
Prostate Cancer Research and Prostate Cancer UK have awarded funding to a group led by Newcastle University's Dr Jennifer Munkley to develop new treatments which could stop the disease spreading. Dr Munkley's team has also created a new blood test to diagnose the disease earlier and more accurately, which will be offered as part of a new spin-out company – GlycoScore.
In the university's Vascular Biology and Medicine research area, Dr Gavin Richardson has been awarded British Heart Foundation grants to explore ways to identify age-related cardiovascular disease.
Professors Iokim Spyridopoulos and Helen Arthur continue to investigate links between the severity of a cardiac injury and the body's ability to repair tissue, which could pave the way for new treatments for coronary artery disease.The team has also added two new members, with Dr Simon Tual-Chalot exploring cardiovascular ageing and Dr Stephen White investigating coronary artery plaque erosion – a major cause of heart attacks in women.
Professor John Sayer and his colleagues are building on the success of the Newcastle Centre for Rare Disease by forming a national network for rare renal diseases. The network is being made possible thanks to an MRC Rare Disease Research Platform award. Dr Sayer is also part of a group which has identified a disease called TULP3-related ciliopathy, which could provide a more accurate diagnosis for patients with kidney and liver issues.
Praveen Dhondurao Sudhindar has joined the group as a post-doctoral researcher funded by Kidney Research UK to explore drugs which could treat an inherited kidney disease known as nephronophthisis.
Professor Andy Fisher and colleagues across the Newcastle organ transplant community have secured funds to host The NIHR Blood and Transplant Research Unit in Organ Donation and Transplantation for the next five years. The unit – which is being delivered in partnership with researchers at the University of Cambridge – will feature a laboratory at Life which will evaluate treatments for donated organs before transplantation.
Professor Majlinda Lako's team has identified a way to diagnose age-related macular degeneration. The condition – which leads to a worsening of vision in patients – could be spotted in its earlier stages by using plasma samples from the subject.
Dr Ana Viñuela has been granted the Springboard award of the Academy of the Medical Sciences, recognising her work investigating the role of genes in the development of Type 2 Diabetes. Together with Dr Jon Coxhead and Professor Veltman, she also managed to obtain an MRC mid-range equipment grant allowing the team to study the complete human genome and sequence full transcripts.
The John Walton Muscular Dystrophy Research Centre has secured funding which will help them improve the diagnosis and treatment of patients with rare muscular disorders. They recently published the results of a large international clinical trial exploring Duchenne Muscular Dystrophy.
The team enrolled the first adult European patient with Duchenne Muscular Dystrophy in a viral vector-based gene transfer therapy trial in the UK, and treated the first adult European patient with Pompe disease using systemic gene therapy. Clinical research team leader Professor Michela Guglieri has also published the results of the largest international clinical trial comparing different corticosteroid regimes for the treatment of Duchenne Muscular Dystrophy.
Professor Giorgio Tasca joined in January 2023 to further his work on Facioscapulohumeral muscular dystrophy (FSHD), one of the most common neuromuscular disorders.
The Northern Genetics Service continues to develop clinical and laboratory services, in collaboration with academics at Newcastle University and across the UK. These include improving diagnostic techniques for patients who may potentially have bowel cancer and other diseases, and providing diagnoses using RNA sequencing in cases where lab tests do not provide a clear answer.
Professor Mike Briggs, Dr Michael Wright and Dr Marta Bertoli are leading MCDS Therapy: a collaboration of partners from Europe and Australia who are looking to test the effectiveness of seizure drug carbamazepine for patients with the rare bone condition known as MCDS.
Dr Alastair Greystoke and colleagues are investigating how to detect cancers earlier by using circulating tumour DNA.
The NHS Newcastle Fertility Centre is modernising its patient-facing spaces, with a new waiting room and consultation areas, as well as electronic patient records. It is also continuing its research into fertility treatments that could help people who wish to start families.
Professor Michael Taggart is co-leading a research grant awarded by the BORNE Foundation which aims to better understand how cells and tissues adapt in the human uterus during pregnancy.
PhD student Mona Albargothy received a special recognition award at the European Association for the Study for Diabetic Eye Complications conference for her presentation on how to use 3D electron microscopy to examine the neurovascular element of the eye.
For more information about the partners at Life that do amazing work every day, go to our partners page.