Design and build electrical circuits to light up our lab.
Did you know that Newcastle was one of the first places in the world to have electric streetlights? That streetlights used to be switched on and off by policemen? That today the North East is a centre of innovation in environmentally friendly electricity generation?
Try your hand at designing and building electrical circuits to light up our lab. Discover how switches and light detectors are used to control Newcastle's streetlights. Explore the future of electricity generation that is developing right here in the Northeast.
This workshop isn't available between 13 November – 22 December 2023. See details of our alternative seasonal workshops during this period.
School trip prices
Teachers and adult helpers go FREE!
Workshop and science centre visit
Post-visit resource
I'm a scientist (online) sessions
Inside our Electrifying Newcastle workshop...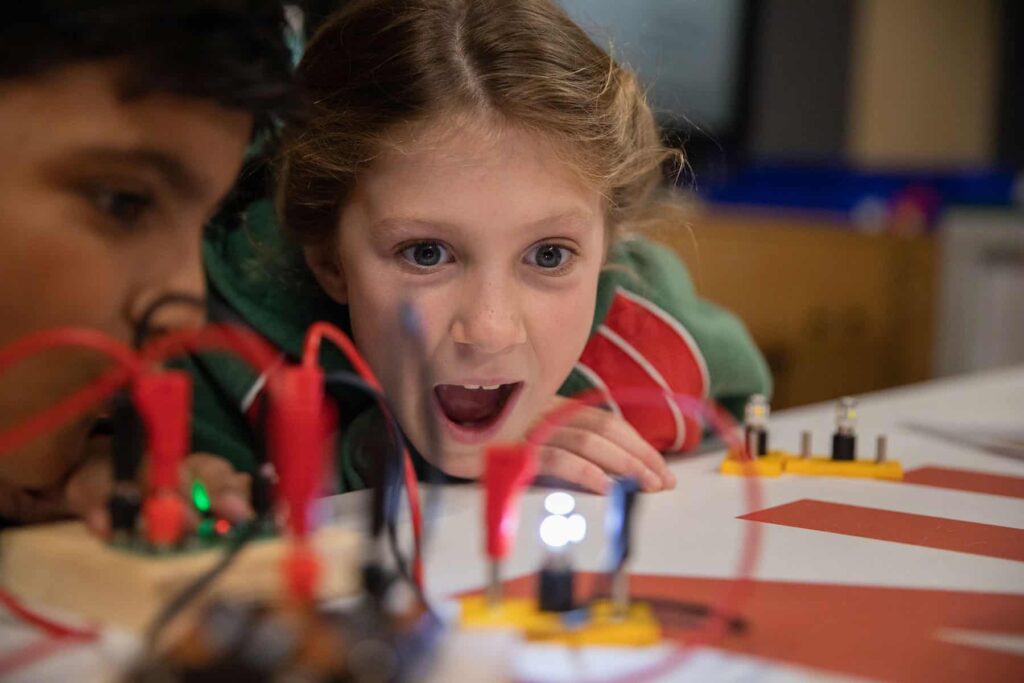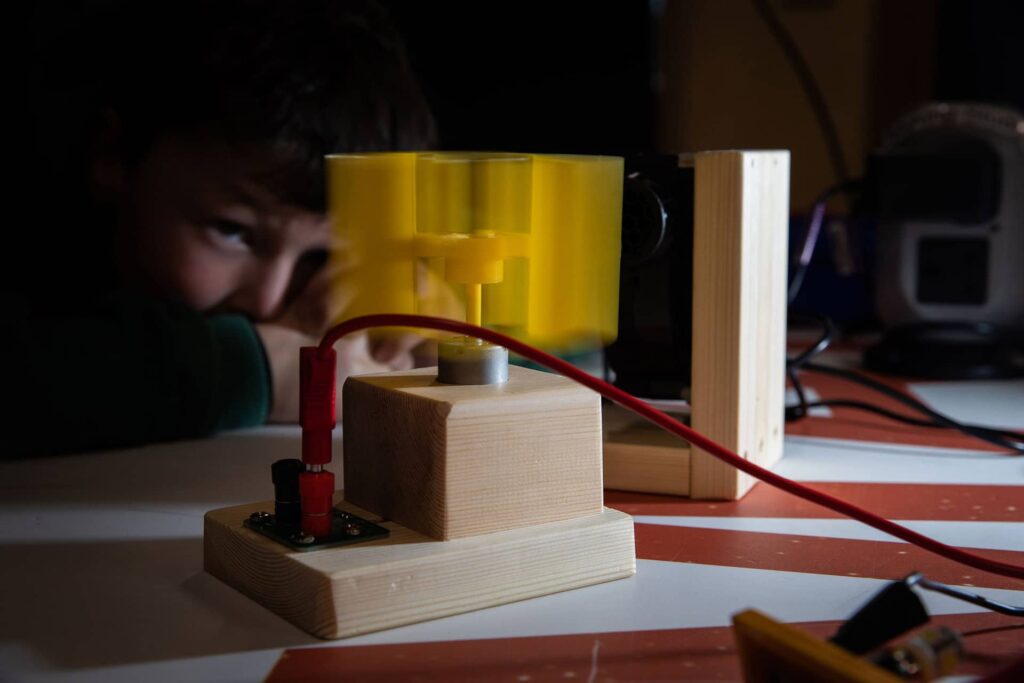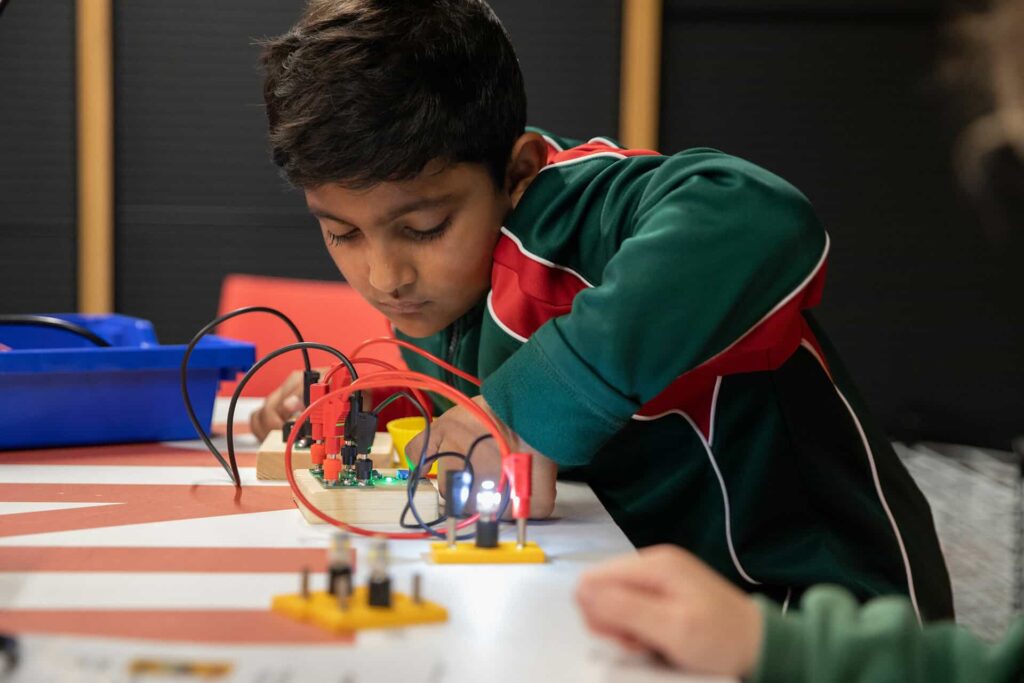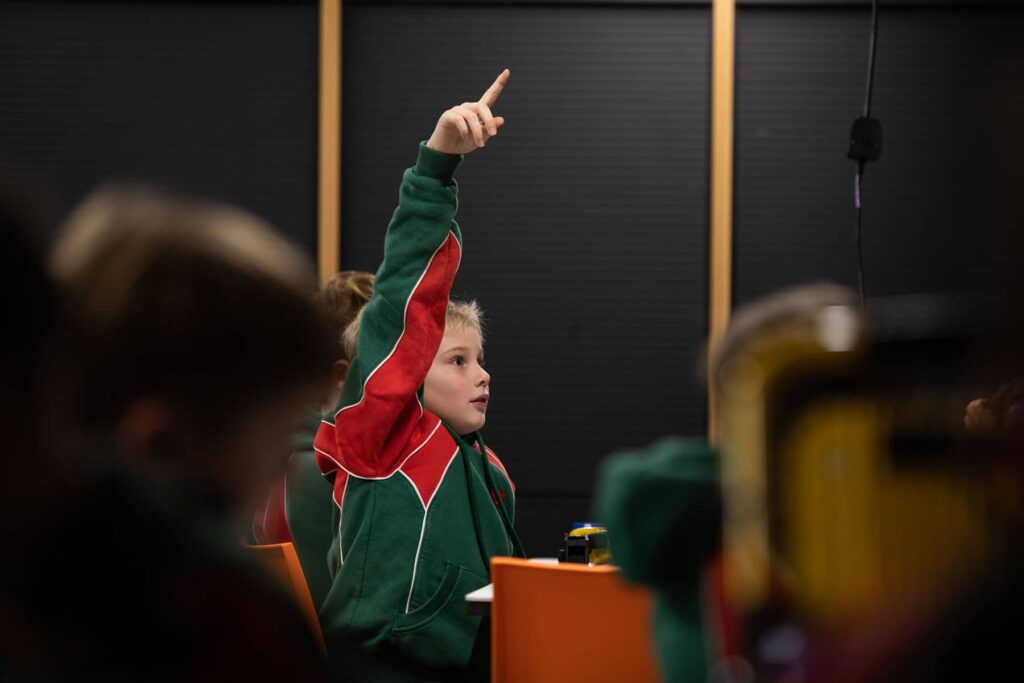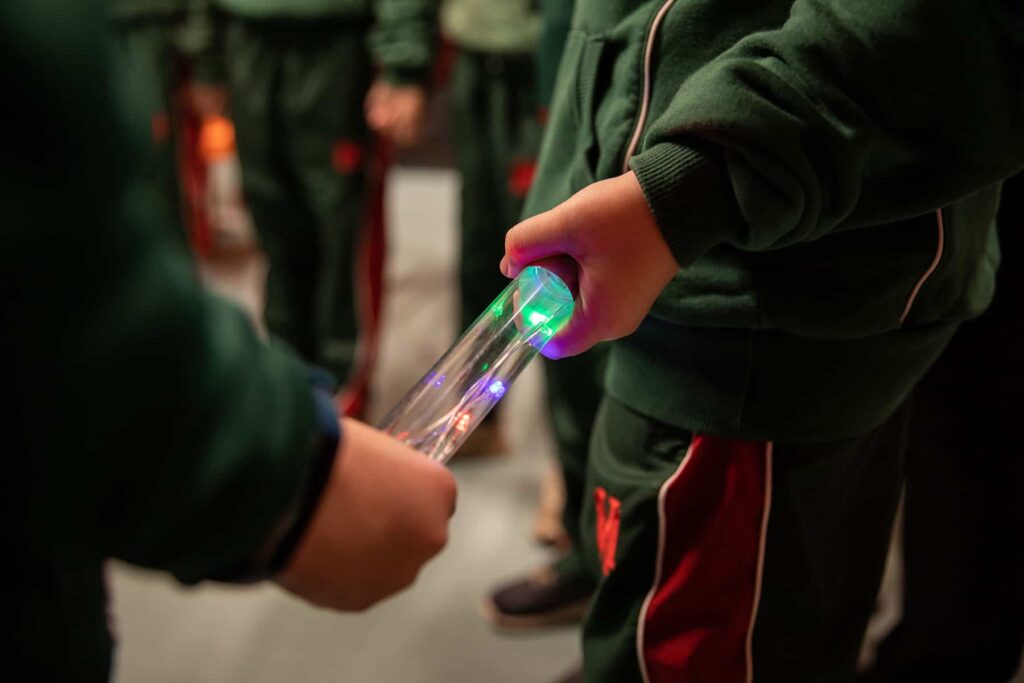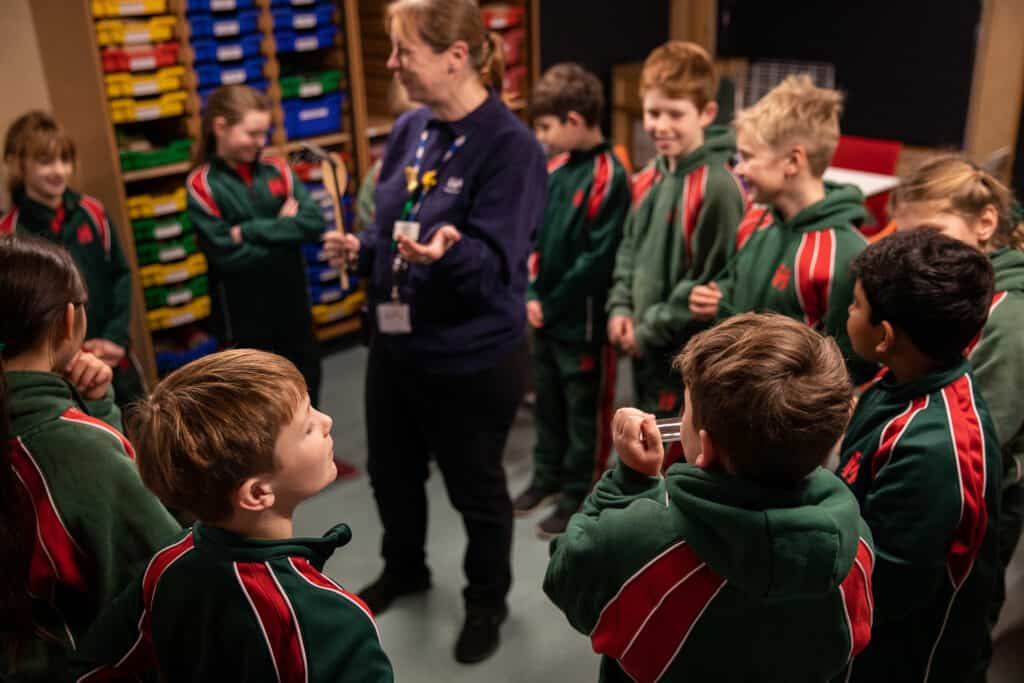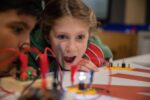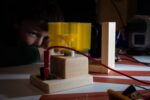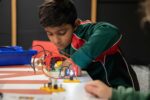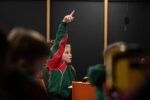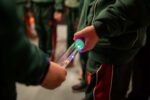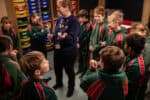 What other teachers say...
'The workshop and live science show were the most engaging part of the visit. The children loved being able to ask questions at the end.'
Excelsior Academy
"Very up-to-date workshop with excellent resources."
Middleham Primary School