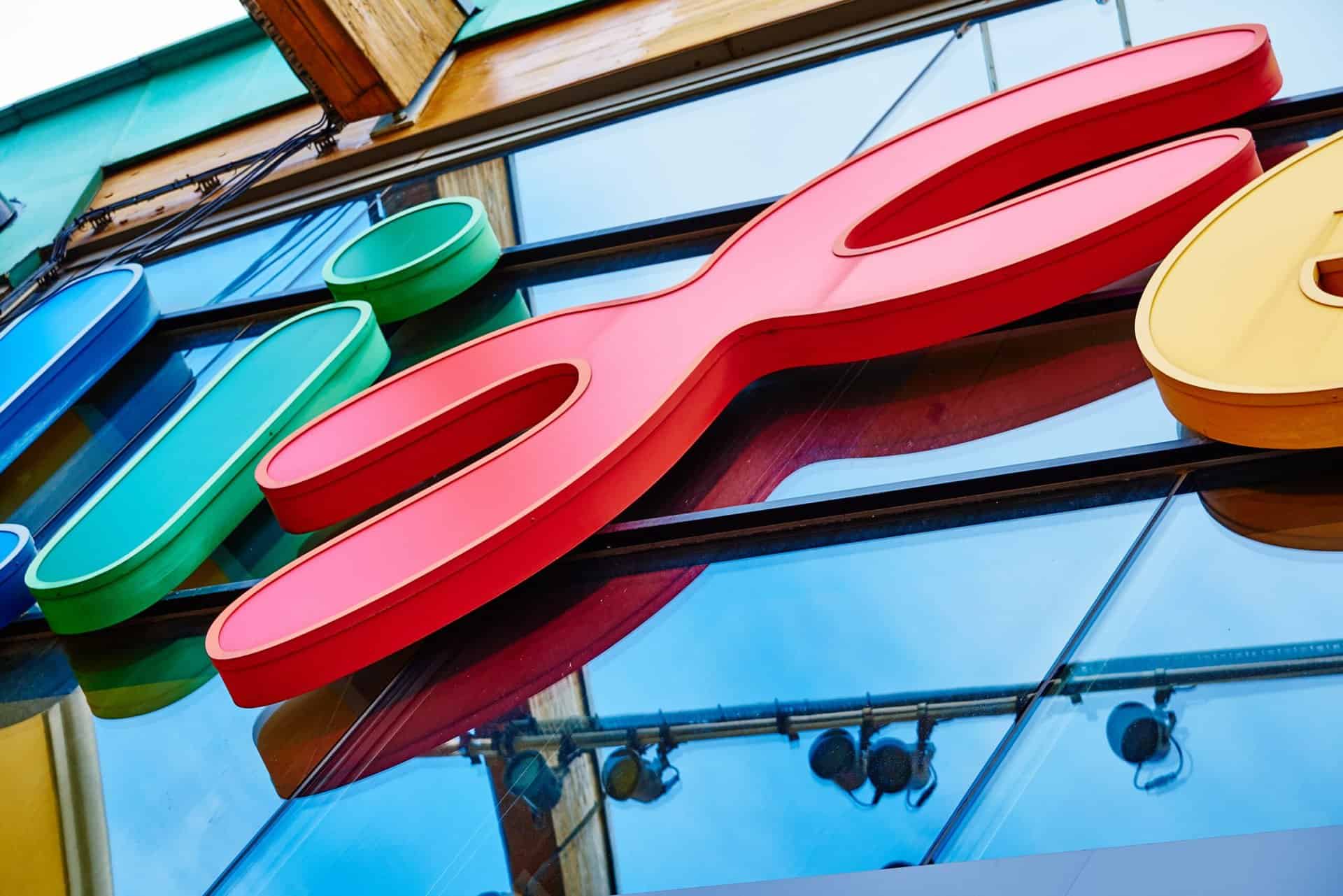 Life's commitment to being as accessible and inclusive as possible has been recognised with a clutch of awards recently. Working in partnership with a wide range of groups is central to this drive.
Supporting International Refugee Week last month, Life joined forces with local theatre company Curious Monkey to welcome refugees living in Newcastle, to the centre. The group enjoyed a range of activities including live shows, making activities and time in the planetarium – a particular favourite.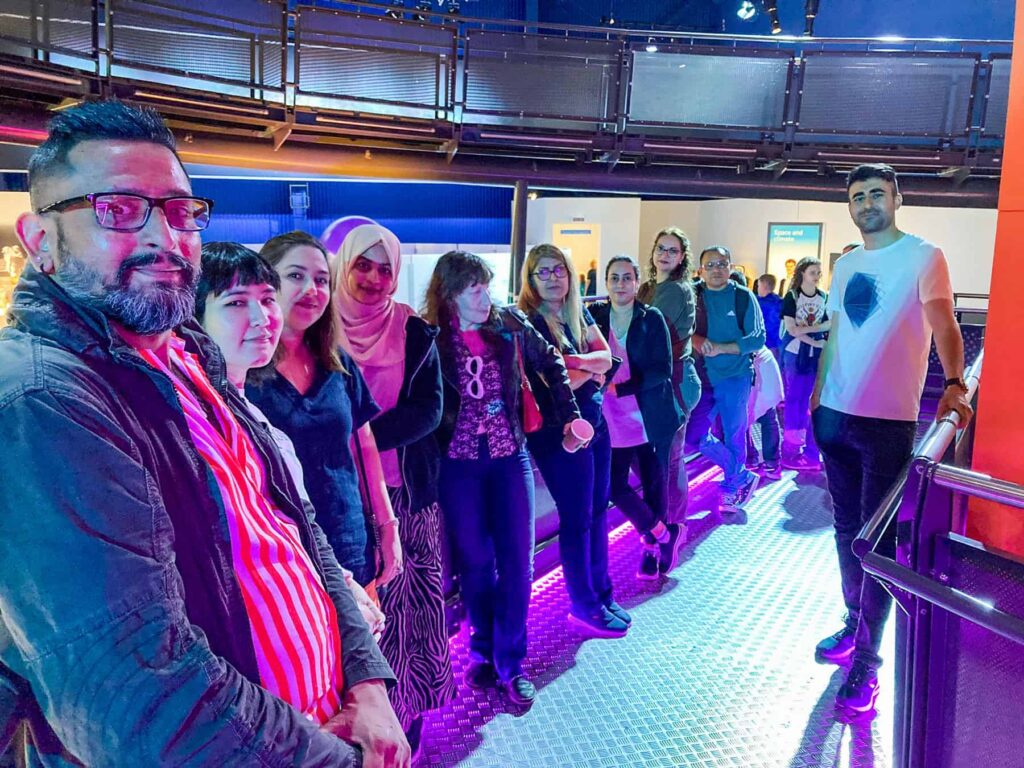 Curious Monkey, located in the West end of Newcastle, has a mission to share the stories of underrepresented communities in the North East and, like Life, want to ensure what they do is experienced and enjoyed by everyone, regardless of background or circumstance.
Newcastle Council's Visual Impairment Additionally Resourced Provision (VIARP) aims to support the inclusion of children with a range of visual impairments in mainstream education. 11 young people, from three Newcastle schools, and all part of VIARP, visited earlier this month to explore the centre, including the planetarium, Making Studios and the new hands-on exhibits in Wow Zone.
"The trip was a great success. It's unusual for three VIARP schools to come together, particularly different age groups, but this really worked, with the younger ones asking their older peers for help." 
David Jones, Life's Community Liaison Manager
David later visited the group to get their feedback and ideas on how Life can further improve its offer for people with visual impairments.