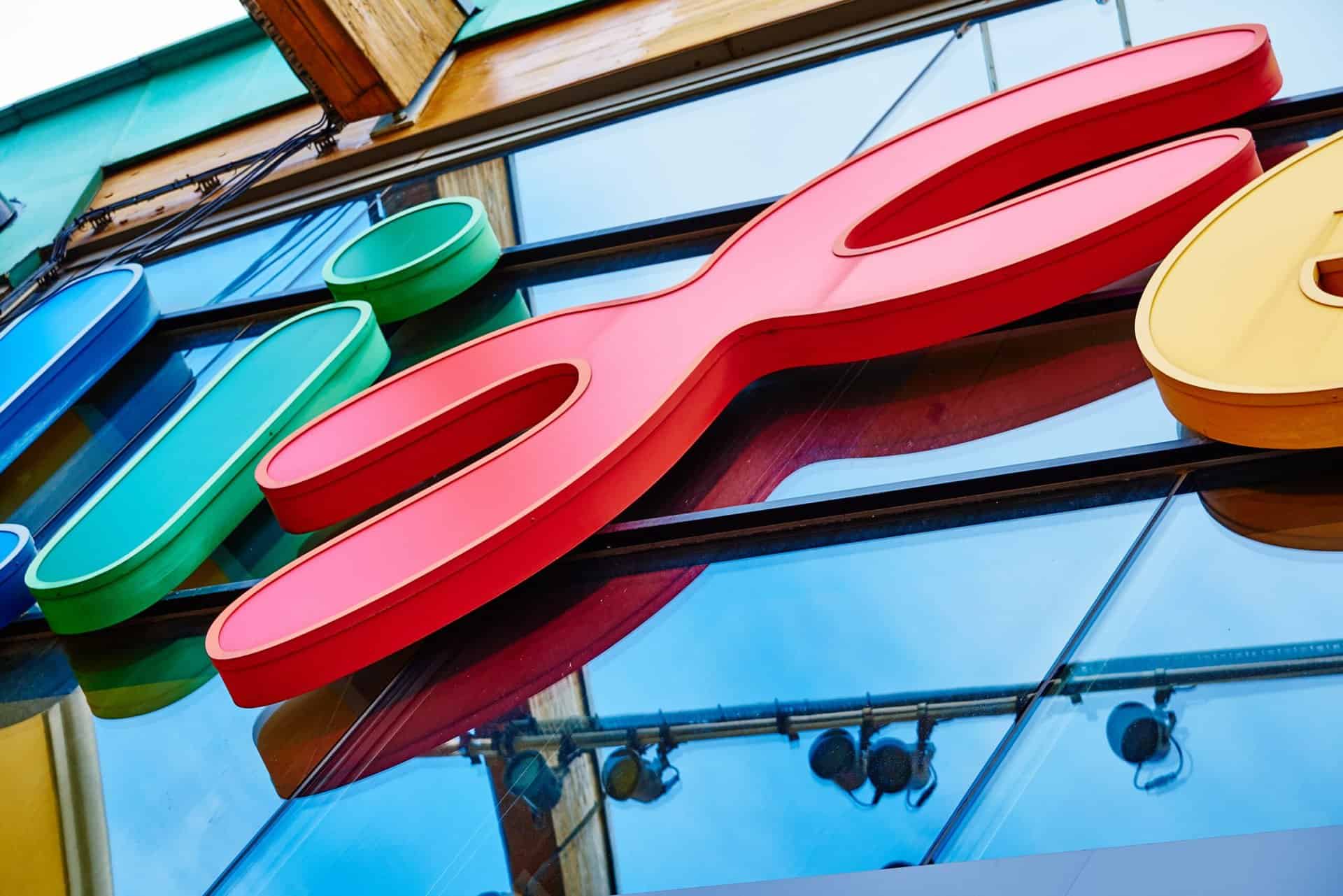 Is the microdosing trend masking psychedelics true potential for personal growth and freedom?
Controversial topic will be covered as part of 'Science Speakeasy' a series of scientifically informed debates for adults in Newcastle-upon-Tyne
Attendees will hear from academics specialising in neuroscience, psychiatry and health
Life Science Centre 'Speakeasy' event series will tackle the controversial subject of microdosing on April 27, 2023. The Speakeasy programme aims to tackle important and often controversial topics through informed debate. No topic is taboo, but all discussion is based on correct science to avoid the spread of misinformation.
Microdosing is the practice of taking small quantities of drugs like LSD or 'magic' mushrooms to boost productivity and creativity. What started as an underground trend in Silicon Valley has grown in popularity, especially among millennials who are reportedly embracing psychedelics in the pursuit of a range of health and wellness benefits including; increased concentration, reduced anxiety and improved mood and energy.
But experts in the field are sceptical and questioning whether the practice is truly transformative, or simply a tool for maintaining the status quo. They argue that this practice is, at best, a distraction from the true potential of these substances and, at worst, a reinforcement of a system that values productivity over personal growth.
Dr Anna Ross, who will appear on the event panel,is a Lecturer in the School of Health at the University of Edinburgh, and an Honorary Research Assistant for Drug Science. She is the secretary to the Scottish Cross Party on Medicinal Cannabis, set up the Scottish Drug Policy Conversations: a multi-stakeholder deliberative group exploring drug policy issues in Scotland, and is co-founder of both the Scottish Cannabis Consortium and the Scottish Psychedelic Research Group. Anna has over 20 years experiences of practitioner work with substance use, including cannabis, and identifies as a lived and living experienced researcher. Dr Ross explains:
Microdosing may only be effective for individuals who have already made a decision to change their behaviour patterns or have had previous experiences with larger doses of psychedelics. For those with more rigid neural pathways, the impact of microdosing is likely minimal.
"The growing interest in microdosing may be a symptom of the challenges many people face in modern society. In a world that demands constant productivity and adherence to societal norms, microdosing may be seen as a way to cope with the psychological, physical, and spiritual demands of contemporary life.
"As I see it, microdosing may be reinforcing the very system that causes these challenges, turning a potentially transformative medicine into a tool for maintaining the status quo. Instead of seeking small, imperceptible shifts in consciousness, we should be embracing the full power of psychedelics to induce lasting change and promote personal growth."
Dr Anna Ross, Lecturer, University of Edinburgh (School of Health)
Anna will be joined on the panel by;
Maria Bălăeţ a computational neuroscientist at Imperial College London. Her work focuses on neurodegeneration, sleep and drug use. She specialises in using advanced artificial intelligence algorithms to understand how cognitive processes such as memory, attention, problem solving and language differ from the general population in those who suffer with either neurological or psychiatric conditions, or who use drugs (such as psychedelics) recreationally.
Dr Mourad Wahba A senior registrar in psychiatry, currently working with the Regional Affective Disorder team in Newcastle (part of the Cumbria, Northumberland, Tyne and Wear NHS Trust (CNTW)) Mourad has a special interest in mood disorders, substance misuse, and psychedelic assisted psychotherapy, and has dedicated his career to combining his passions. He is the lead for the psychedelic service in Newcastle which is currently in development after taking part in its first project investigating psilocybin for treatment of resistant depression, and which aims to facilitate the delivery of psychedelic therapy within the region, both through hosting further research trials and delivering teaching sessions on psychedelics and their potential applications, both to the public and fellow colleagues.
Dr David Luke Associate Professor of Psychology at the University of Greenwich. His research focuses on transpersonal experiences, anomalous phenomena and altered states of consciousness, especially via psychedelics. He has published more than 100 academic papers in this area, including ten books. When he is not running clinical drug trials with LSD, conducting DMT field experiments or observing apparent weather control with Mexican shamans, he directs the Ecology, Cosmos and Consciousness salon and is a cofounder and director of Breaking Convention: International Conference on Psychedelic Consciousness.
Chief Executive of Life, Linda Conlon said, "Microdosing is a fascinating and controversial topic that has been intriguing researchers for generations.
"We're now seeing a new generation of recreational drug users who are curious about the benefits of psychedelics but keen to avoid what are perceived as less desirable outcomes. Whether this will ever be possible is a subject for intense debate.
"We're looking forward to hearing more about the current scientific thinking on microdosing from our panel of experts, including its potential applications in medicine, mental health and creativity."
The panel will explore the facts and ask the questions: Is it ever okay to take illegal substances – even in tiny doses? Can they become a gateway to substance abuse? What are the long-term impacts of this relatively new practice? And are drugs that increase workplace productivity masking the issues of untenable workloads and expectations? Attendees will have the opportunity to ask questions and engage in the debate.
This event is sold out.