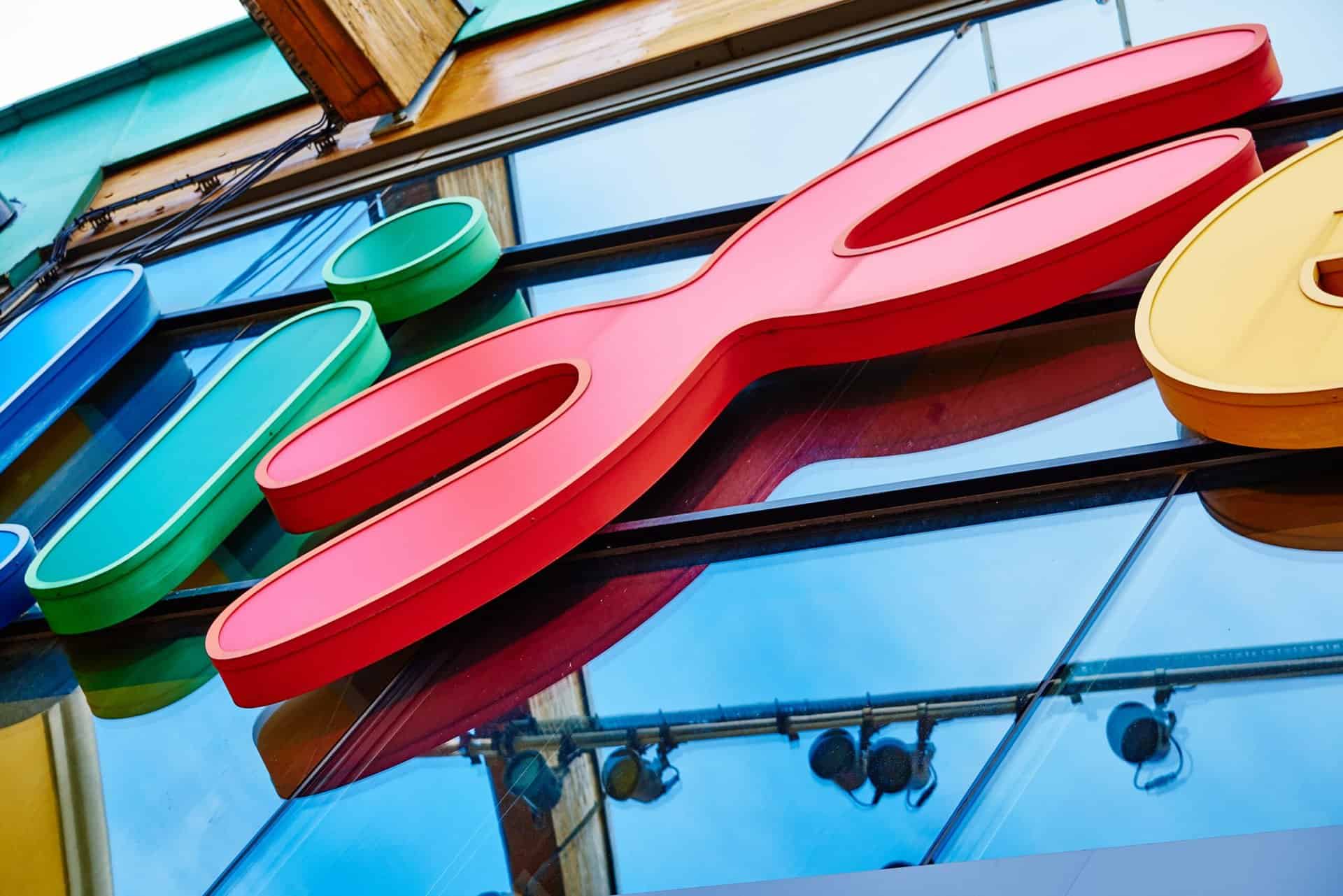 An adult only speakeasy at Life will throw the spotlight on a monumental shift in the landscape of reproductive law.
Life is calling on people affected by the legal change to get in touch and share their personal experiences.
The 'Fitting into our genes' event will examine how being genetically related to your parents affects a sense of self. It will delve into the 2005 legislation that ended the anonymity of sperm, egg and embryo donors, allowing adults who are donor-conceived to access information about their biological parents.
The event on Thursday October 5 marks a significant milestone, coinciding with the first generation of individuals born after the law change now reaching 18, and gaining the right to discover the identities of their genetic heritage.
It is the latest in the centre's science speakeasy programme – a series of popular, informative and entertaining events focusing on hot topics debated in a quirky and sometimes irreverent way. No topic is taboo, so these events are not suitable for those who are easily offended!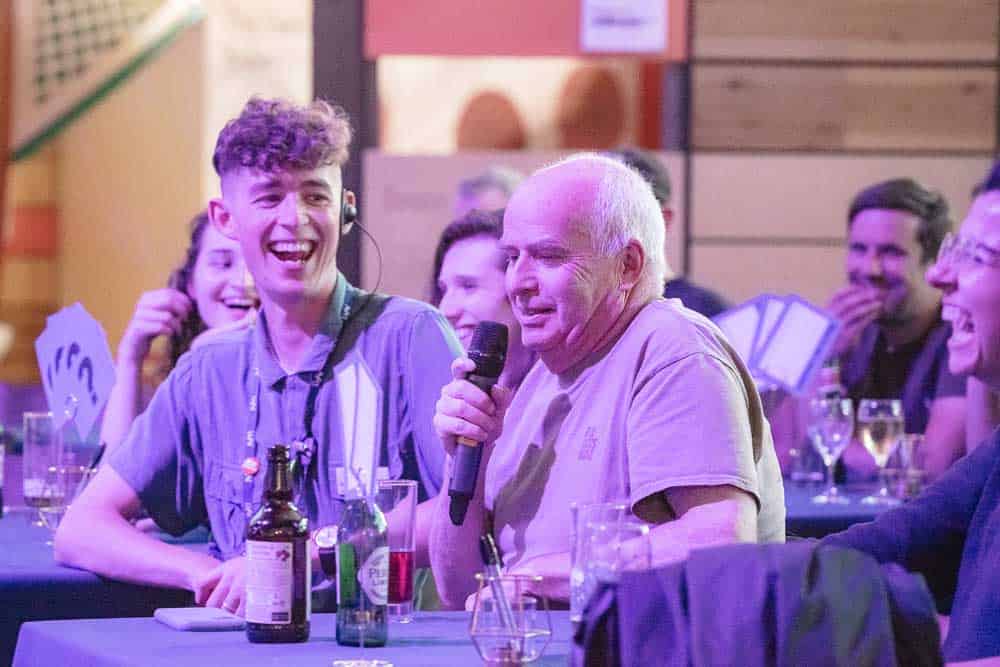 A panel made up of researchers and those with lived experience will lead the open discussion on the evening and audience participation is encouraged. Fittingly, the event is being held at Life, home to the pioneering NHS Fertility Clinic, which celebrates its 25th birthday this year.
Anyone who is a donor, has been born from assisted conception and is aged 18 to 25, or has received fertility treatment and has a story to share linked to Newcastle Fertility Clinic, is urged to get in touch with Ben Rutherford-Orrock at Life, before Friday August 25, ben.orrock@life.org.uk
Tickets for the Speakeasy, which are £8 and expected to be in high demand, are available here. The event starts at 8pm and there will be bar facilities on the evening.
"We would like to hear from donors and people who have been conceived through sperm, egg or embryo donation, to offer a unique and personal insight into this significant moment in reproductive history and add to what promises to be an informative and lively evening."
Linda Conlon, Chief Executive of Life