Some of the UK's leading names in academia and culture will gather at Life this month to explore whether catastrophic climate fiction on page and screen actually does more harm than good.
Climate change and its devastating impact on the planet is the biggest issue of our time. Dystopian climate narratives abound in film and literature, such as blockbusters The Day After Tomorrow, and Don't Look Up. This provides an entry point for discussion but the jury is 'out' on whether it is actually warping our perception or trivialising the real issues.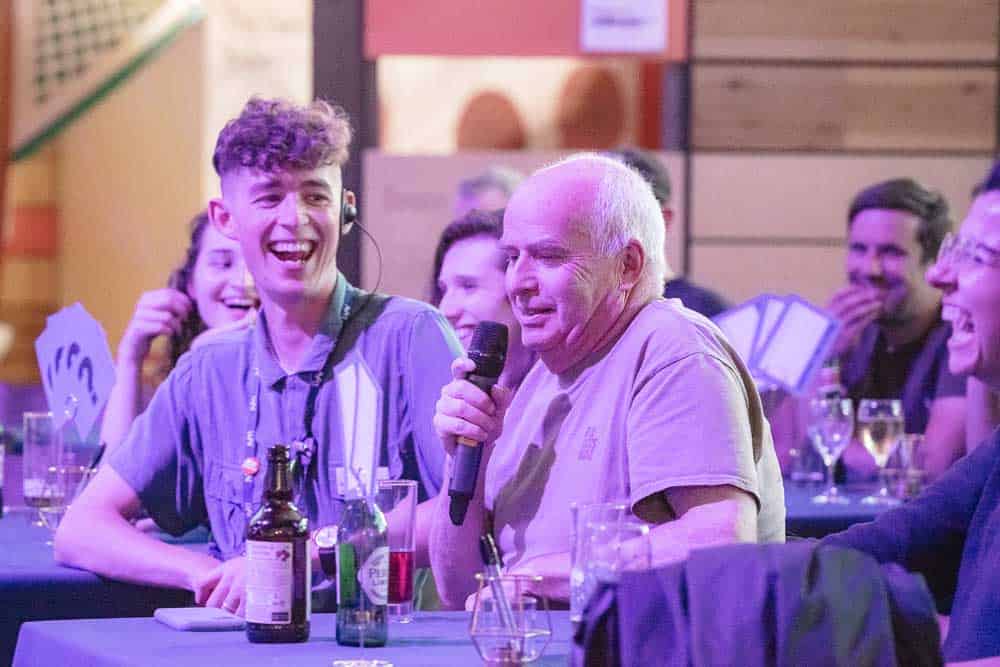 Four leading figures from the worlds of academia and culture are panellists at the latest Science Speakeasy event at Life – the North's leading science centre.
This adult-only event 'Is climate fiction doing more harm than good?' explores the impact that sensationalised climate storylines or 'cli-fi' have on our understanding and behaviour.
Jessie Greengrass, author of climate fiction novel The High House, Dr Ella Mershon, lecturer in Victorian Literature at Newcastle University, Dr Katharine Steentjes, environmental psychologist at Cardiff University and David Thorpe, ex-Marvel writer and award-winning author of scripts, novels and non-fiction, will lead the debate under Gaia – Life's mesmerising 7-metre-diameter recreation of planet Earth.
They will consider whether cli-fi stops us taking potentially disastrous situations seriously, whether it is dangerous to blur the lines of climate fact and climate fiction and crucially, what impact – if any – climate disaster stories have on changing our behaviours around climate change.
"Catastrophic climate events are sadly no longer confined to science fiction, so it is paramount that sensational storylines in popular culture don't get in the way of public understanding and positive action.  It's a pleasure for us to welcome this eclectic mix of experts and host such an important debate. Nearly a full year on from Glasgow's COP26, it's a pertinent time to examine what progress has been made."
Callum Griffiths, Digital Producer (Space)
Life's mission is to engage and inspire the people of the North East in science, and help them to make sense of complex, controversial and often scary subjects.
This new live Science Speakeasy event: Is climate fiction doing more harm than good? is part of a major programme to help people – including families, adults and school children – better understand what climate change is, reflect on its causes and be part of a future of solutions.
Science Speakeasys are popular adult-only events, where important and often controversial topics are debated in a relaxed, friendly environment. No topic is taboo but all discussion is based on correct science to avoid the spread of misinformation.
The Speakeasy events are chaired by Dr Alistair Ford, lecturer in Geospatial Data Analytics at Newcastle University, who's research specialism is climate change.