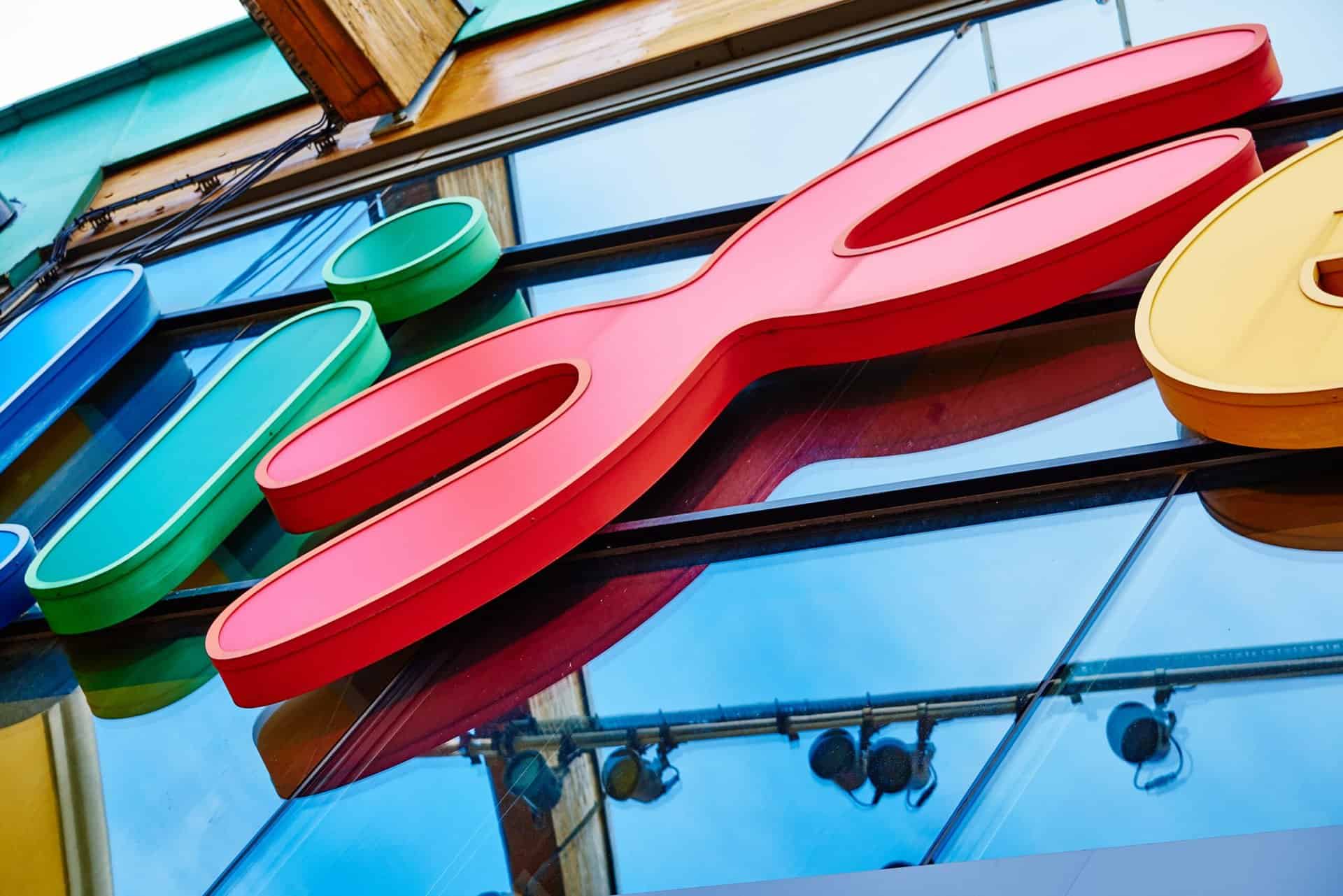 We've turned back the clock to reduce tickets prices to just £5 – which is in line what they were when we opened 22 years ago in 2000.
In response to the ongoing financial pressures families are experiencing, we have reduced ticket prices to a 'festive fiver' for all. All tickets to the science centre over the Christmas and New Year period (both adults and kids) will cost only £5.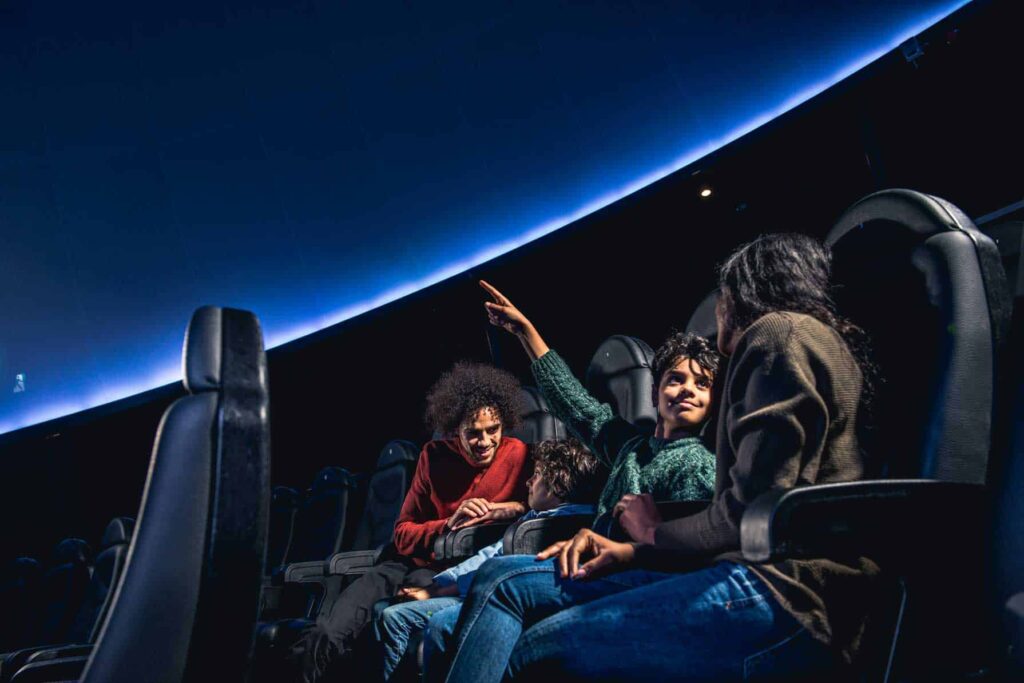 Visitors can watch a live show full of exciting demos, explore the glowing winter skies in the North's biggest planetarium, make and take home an ultraviolet (UV) silhouette print and be a forensic detective by using UV light to investigate the ink on gift tags*.

Younger visitors, aged 7 and under, can explore pop-up play areas, where they can get hands-on in creating make believe meals and entertain in the mini-kitchen and café. There's also light play, a chance to build creations and soft play, alongside pop-up play stations across the centre.

We have also welcomed back a firm winter favourite in Newcastle, the open-air ice rink. Skaters of all ages and abilities will be able to enjoy an outdoor skate with friends and family in the heart of the city. Last chance to skate is Sunday 15 January 2023, and booking is recommended to avoid disappointment. Separate prices apply.

*Forensic detective takes place in Experiment Zone which is for visitors aged 7+.

"We recognise that with the rising cost of living, it's a tough time for everyone.
"In a bid to support families this winter, we've dropped our ticket prices, so they are in line with what was charged in 2000 when the centre was opened by Queen Elizabeth II.
"The price also takes into consideration that some of our areas are currently undergoing refurbishment. This is to make way for new and exciting hands-on exhibits which will be open in time for February half-term.
"We hope the reduction in price will bring a bit of Christmas cheer to hard pressed families this year."
Linda Conlon, Chief Executive