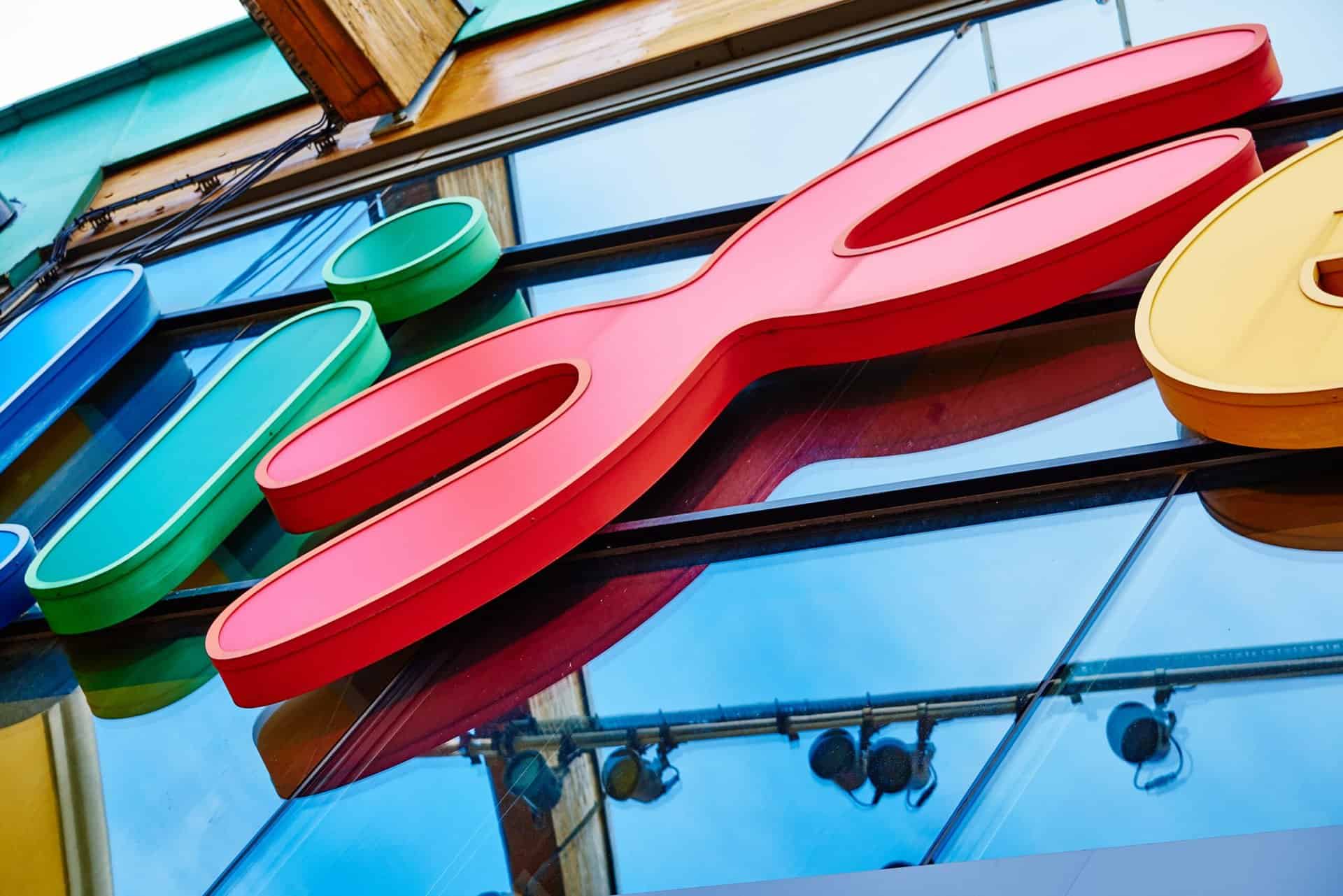 Space science programme 'Our World From Space' will be launching in 22 of the UK's science centres and museums this summer – Life included!
This exciting 2-year national programme, created and developed by the Association for Science and Discovery Centres (ASDC) and a specialist project team, will be exploring the relevance of UK space science for the future health and sustainability of our home planet.
'Our World From Space' leverages current learning and connections from two previous ASDC science engagement programmes, Destination Space and Operation Earth, with new content and hands-on activities for the regional science centres and
museums to deliver. From interactive workshops for families and community groups, awe-inspiring planetarium shows, bespoke classroom-based activities, 'meet the scientist' events, pop-up science shows, and STEM career days, each organisation has taken on the theme in their own unique way to engage audiences on this key matter.
"The ASDC programme 'Our World From Space' places climate and the environment at the heart of this national space engagement programme. We are thrilled to be working with the UK Space Agency and 22 of our science and discovery centres across the UK, to inspire and involve young people and families with the relevance of UK space science and its far-reaching impacts – not only for our lives today – but for the sustainable future of our home planet."
Shaaron Leverment, ASDC Chief Executive
Find out more and discover the science centres and museums running the 'Our World From Space' programme on the ASDC website.
'Our World From Space' is funded by UK Space Agency in partnership with Natural Environment Research Council (NERC), part of UK Research and Innovation.