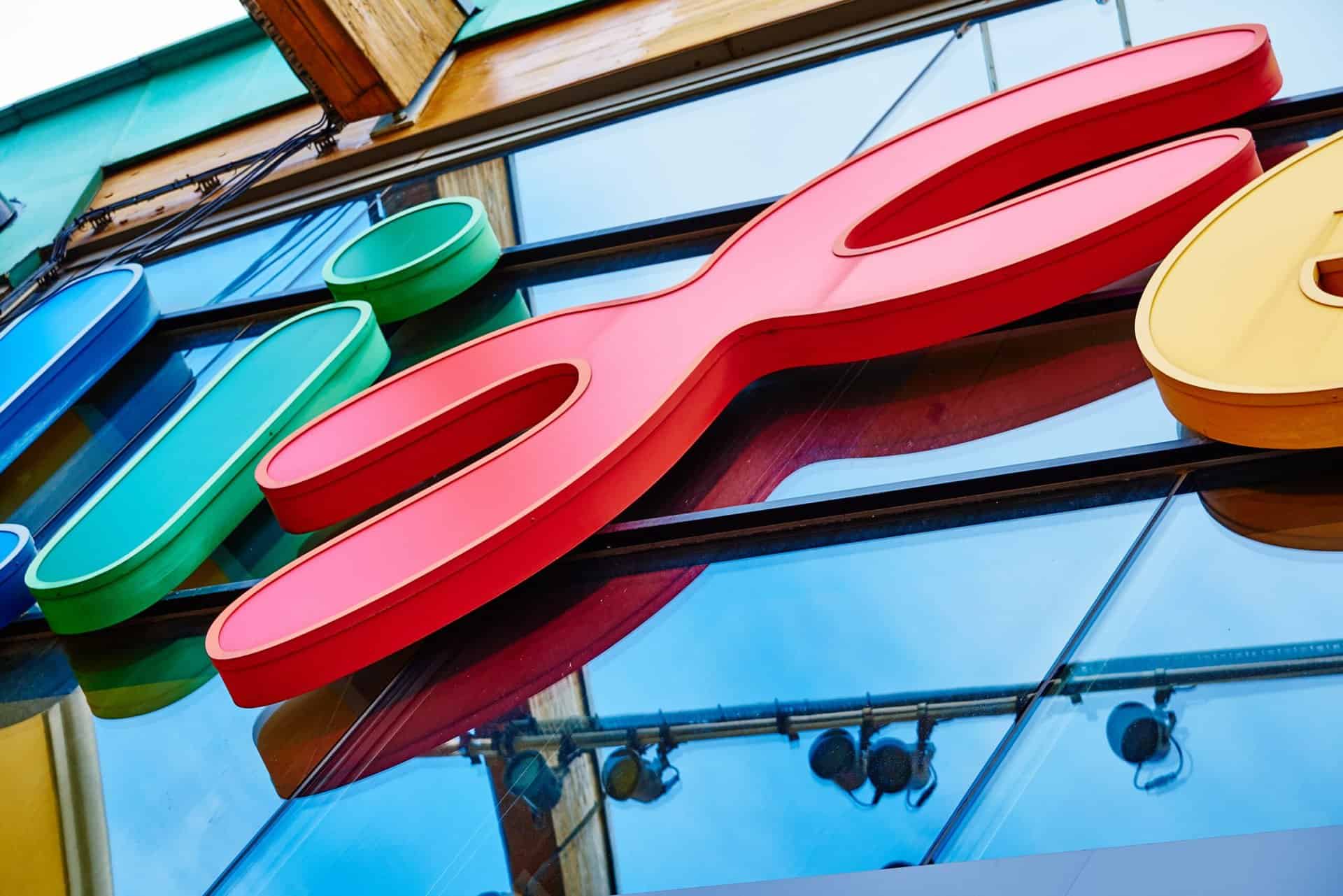 This Saturday 15 October, the Rugby League World Cup 2021 (RLWC2021) will kick off at Newcastle's St James' Park, with eyes from over 150 countries watching the North East showcase the tournament launch.
The first fixture in the tournament, which sees the men's, women's and wheelchair competitions taking place simultaneously for this first time, will see England men taking on Samoa at St James' Park.

To mark the occasion, the three Rugby League World Cup trophies arrived at Life ahead of the weekend, visiting Gaia: the mesmerising, seven metre installation of planet Earth.

Created by British artist Luke Jerram, Gaia features detailed NASA imagery of the Earth's surface, and has impressed audiences across the globe, from London to Sydney.

This stunning art-meets-science creation is a permanent installation at Life, and can be seen by visitors inside, and externally by the many hundreds of people who walk through Times Square every day. It is a brilliantly accessible way for everyone to consider the fragility and wonder of our planet.

RLWC2021 welcomes 32 teams from 20 nations globally, championing culture, diversity and inclusivity throughout the 61 fixtures.

Jon Dutton, Chief Executive of RLWC2021, said "This is a global tournament with a huge focus on people, place and pride, so where better in Newcastle to showcase our silverware than in this fantastic installation.

"The structure really is impressive and I'd urge fans to take a look as part of their weekend here in Newcastle – which also sees our Cultural Festival come to life in the City Centre on Saturday and exciting Fan Village on the Quayside open from Friday.

"It's going to be a very special very party weekend and the world will be watching – so we're very keen to show everything that Newcastle has to offer to our global audience."

Newcastle will host the Official Tournament Welcome on Saturday with British indie rock brand, Kaiser Chiefs performing as the headline act.

Tickets remain available for RLWC2021, please visit their website for more information.

"There's a real buzz in the air as Newcastle gets ready to welcome fans from across the world.
"We're thrilled that our science centre is part of the celebrations.  Gaia, our replica of planet Earth, is spectacular and a symbolic backdrop to showcase the trophies of this global tournament."
Linda Conlon, Chief Executive of Life