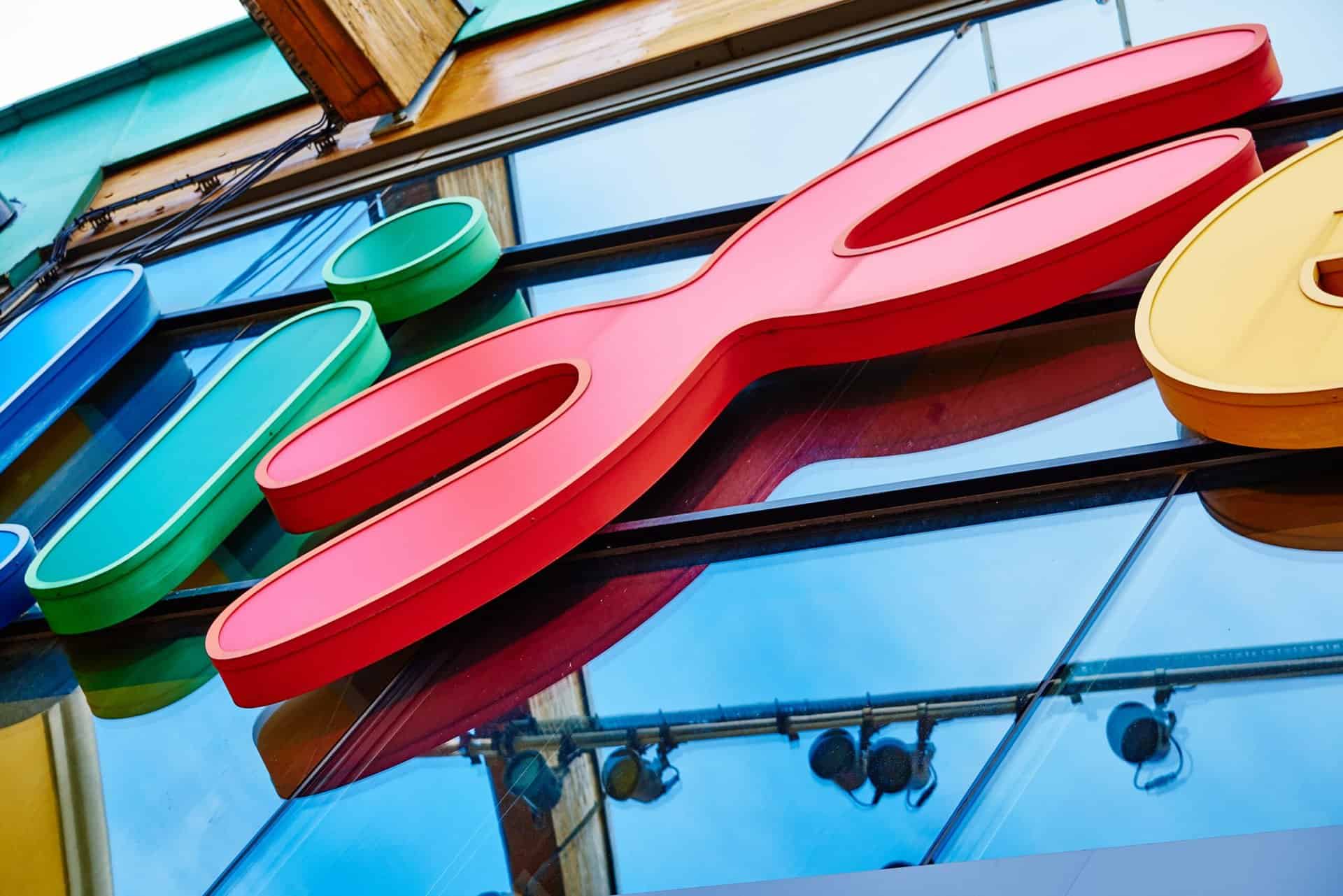 Kerrie Highcock, Family Development Manager at North East Autism Society (NEAS), gives an insight into the partnership between Life and NEAS, and why this work is so important.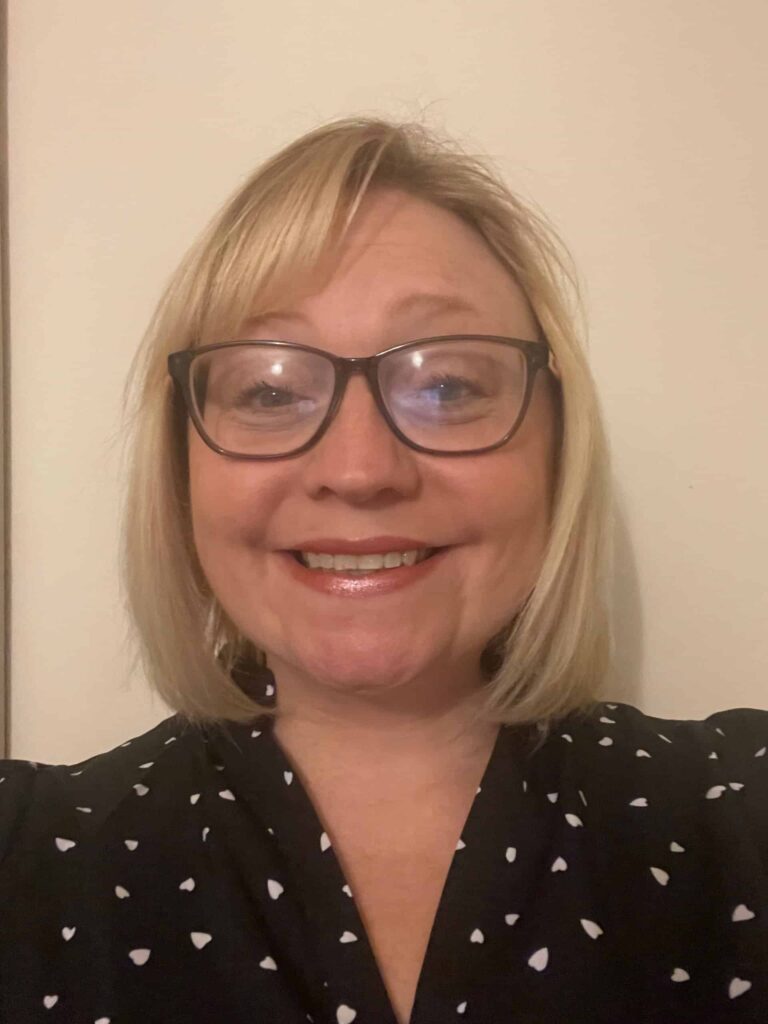 About NEAS

For more than 40 years, North East Autism Society (NEAS) has led the way in providing autism-specific care and education for children, young people, and adults across the North-East of England. NEAS currently supports over 5,330 autistic people and their families.

From helping neurodivergent children in educational settings, to opening employment opportunities for adults, everything that NEAS does stems from an unswerving belief in providing bespoke, person-centred support. It's at the heart of who we are to recognise and celebrate the uniqueness of every human being, and to understand that no two people, within an understanding of neurodiversity, will have the same needs or wants.

I've worked at NEAS for 15 years, and my role as Family Development Manager involves overseeing a small team to deliver support services for families across the region, including autism 'hubs', parent and toddler groups, and an enquiry line. I lead the NEAS Autism Acceptance Award, which involves working closely with organisations to improve accessibility for autistic people. I'm also studying for a Doctorate in Education, specialising in autism – it's fascinating work!
How it all started
NEAS first became involved with Life in 2018, when Life's Community Liaison Manager, David Jones, invited me to discuss how we could ensure autistic people were represented in Life's offer. We chatted for much longer than planned as we were both brimming with ideas. Plus, David was such a lovely, genuine chap – I knew he would be an integral part of the sustainable change that was required.
This was the first time I had thought about science since school (and it was far from my favourite subject)! In contrast, although David had spent lots of time working with communities, he had little experience with autistic people. It was clear that we both had a lot to learn on our journey together.
We agreed that it was vital for autistic voices to be embedded throughout the partnership, if we were to make real, lasting change.
Life-changing partnership
As a starting point, we invited a group of young, autistic people to explore the science centre. During that first session, they were a little anxious about meeting new people and being in a different environment.
Our first task was to decide on a name for the group, and we had some very insightful suggestions. One name stood out, and after a democratic vote we went for 'E=MC2', which stands for 'Equality Matters and We Care'. For me, this name reinforced everything I knew about marginalisation and inequalities for autistic people.
As the sessions continued, it was clear that while science was the vehicle for change, it was not the main outcome. These young people were developing friendships, building confidence, and most importantly, feeling safe and validated. And this was just the start! We quickly secured funding to run a monthly science club, which has made such a positive difference to so many young, autistic people over the three years that it ran. For some, it even sparked an ambition to pursue a career in science.
Other projects that I've worked on with Life and young people from NEAS include developing a visual guide of the science centre, sensory bags containing a range of fidgets, and starting Relaxed Sunday Sessions – dedicated quiet time in the science centre every month. It's heartening to see their confidence grow with each new project.
Awards and international recognition
In recognition of this wonderful work in April 2021, NEAS awarded Life Science Centre Gold Standard for Autism Acceptance. This award aims not to be a 'tick-box' exercise, but rather a journey that allows for cultural and practical shift.
Since then, Life has won multiple awards for their work on improving accessibility, including the 'Responsible and Responsive Mariano Gago Award' at the Ecsite* conference in June 2022. David and I have also delivered presentations about our partnership to international audiences, alongside one of the young people from NEAS – I am so proud of them! And at the North East Tourism Awards earlier this year, they won the Gold Award for Accessibility and Inclusion.
Believe me when I say that Life had to work hard for this – the entire Life team has embraced this journey of change in such a positive and proactive way. And I must say a special shout out to Davey (David Jones – Life's Community Liaison Manager), who has been nothing short of a powerhouse in championing the change that we need to see in the world for autistic people and their families.
My work with Life so far has been an adventure. When I initially embarked on it, I didn't realise the impact that could be achieved. What started off as an excited chat in the corner of Times Square Café, has resulted in real, societal change. I'm really looking forward to seeing where the journey takes us next.

*Ecsite is the European network of over 320 science centres and museums.

To find out more about North East Autism Society, please visit their website.