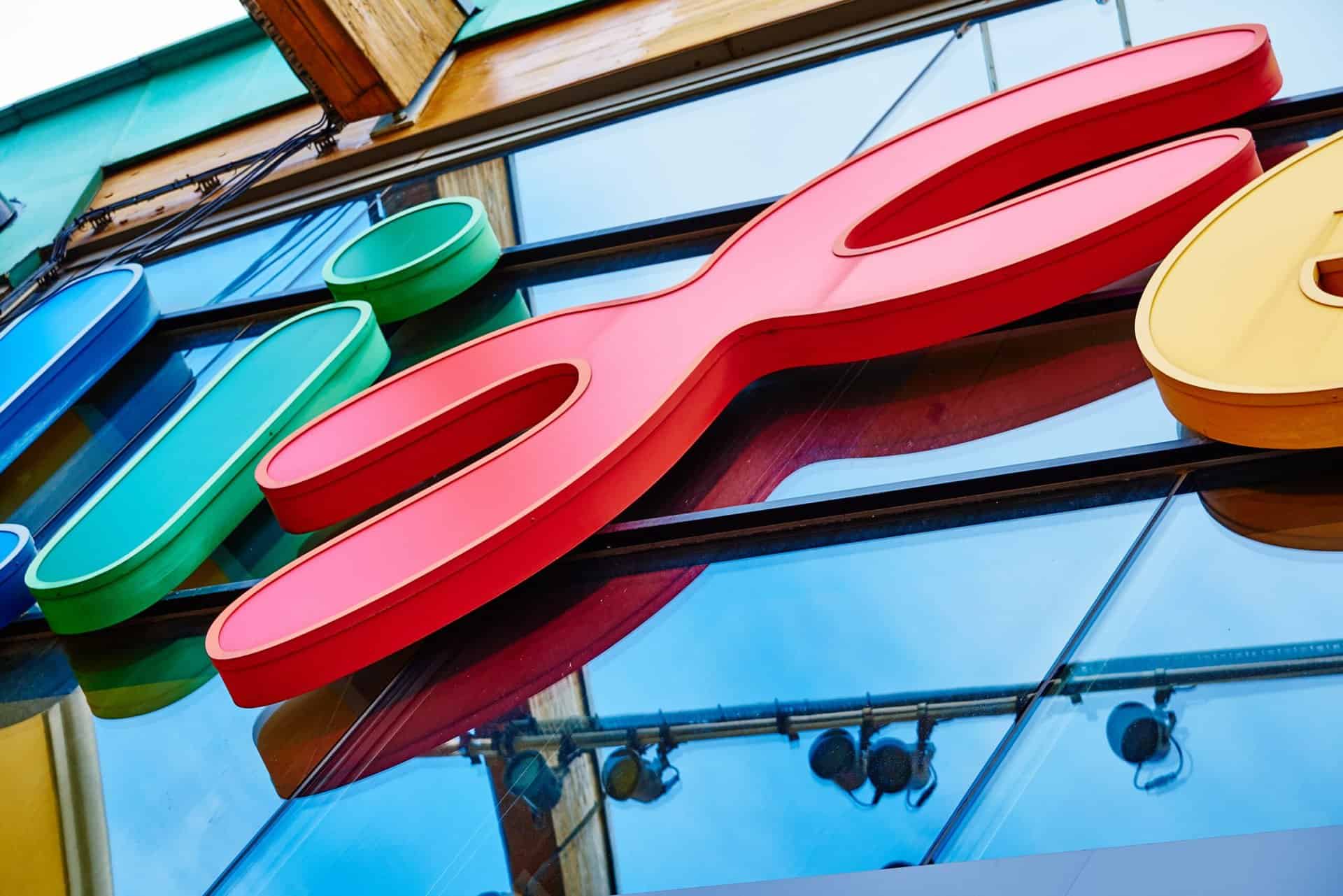 A unique journey to the 'Dark Side of the Moon' at Life has proved to be a sell-out success, prompting further dates to be added.
To mark the 50th anniversary of Pink Floyd's iconic album, Life has been hosting a memorable experience in the centre's planetarium, where audiences can enjoy breath-taking visuals of the solar system and beyond set to tracks from The Dark Side of the Moon.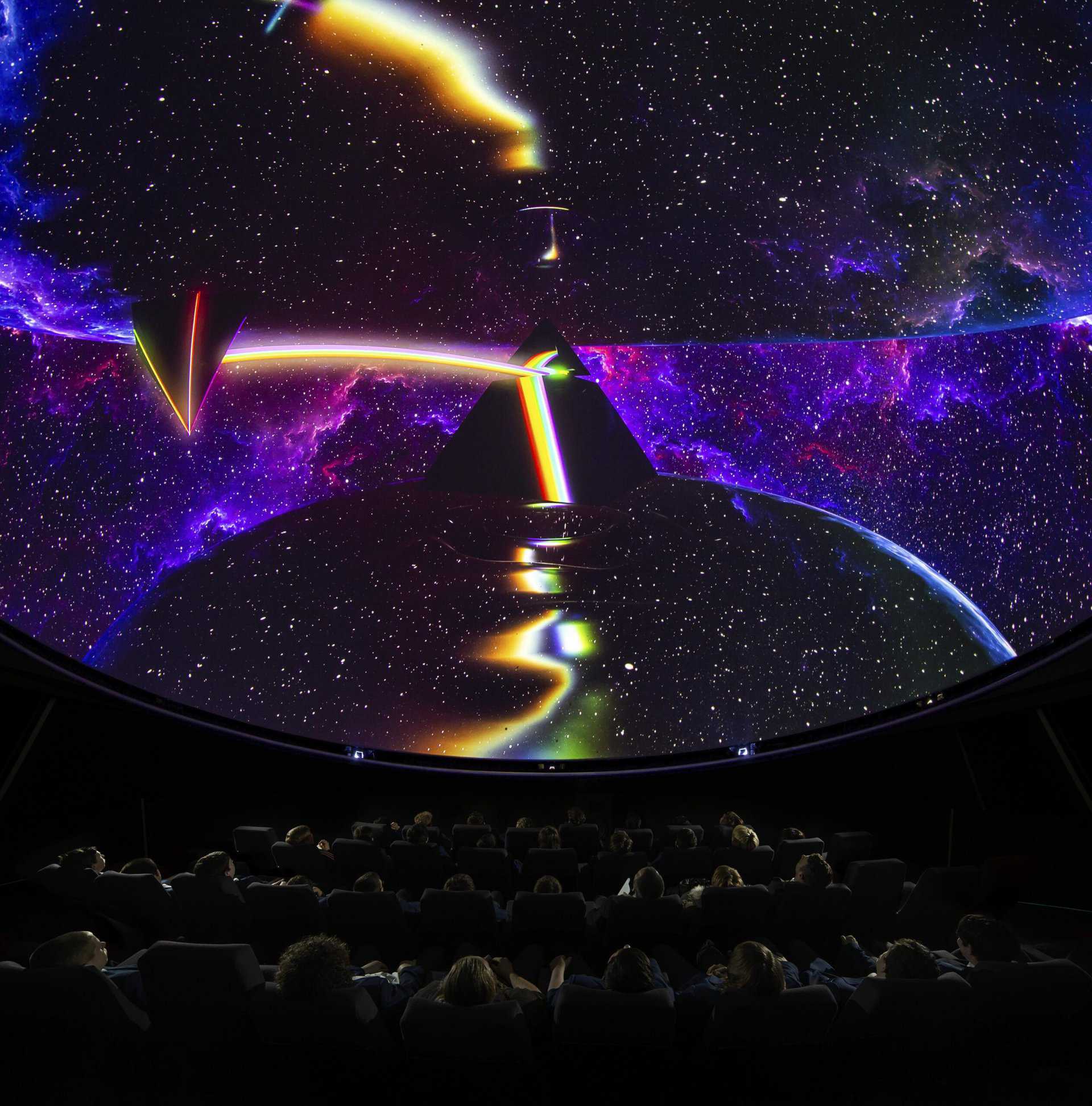 The spectacular full-dome experience is in Life's planetarium, which uses state-of-the-art projectors to give ultra-rich, high-resolution visuals providing a truly immersive experience.
The planetarium production is set to 10 tracks from The Dark Side of the Moon, with Pink Floyd's creative director Aubrey Powell, who was behind the famous artwork for the legendary album cover, working closely with NSC Creative to set the tracks to the visuals.
Further dates have now been added throughout August and September, with more shows lined up later in the year, including a show on Halloween and a number of festive-themed dates.
Tickets are £20 (£15 for carers) and a pay bar is available on the evening. Get tickets now.
"Dark Side of the Moon is an iconic album and our planetarium is a really fitting place to commemorate its 50th anniversary by replaying the music set to striking visuals. 
We're proud to have the largest and most advanced planetarium in the North, making this full-dome show an impressive audio and visual treat. 
We thought it would prove popular but the response has been incredible, with the initial shows selling out quickly. This combined with the fantastic feedback we have had already has led us to add new dates for people to come along and experience this very unique show." 
Linda Conlon, Chief Executive of Life