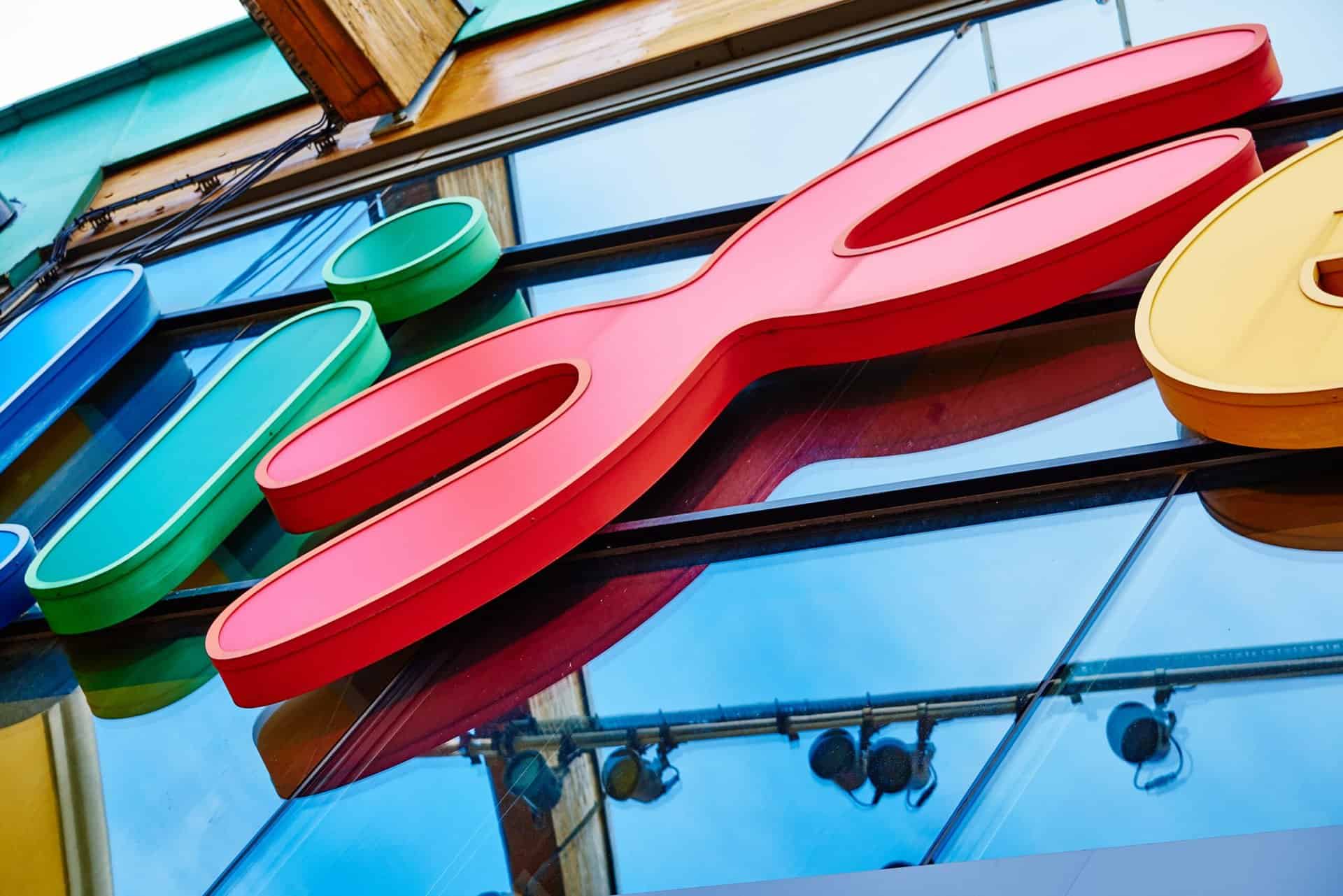 Life in Newcastle upon Tyne, has been independently rated best in England for visitor experience.
Life, which has been offering hands-on science inspired experiences for families since 2000, has been named top in the league of visitor attractions in England, ahead of destinations including the National Portrait Gallery, London Transport Museum and Bletchley Park.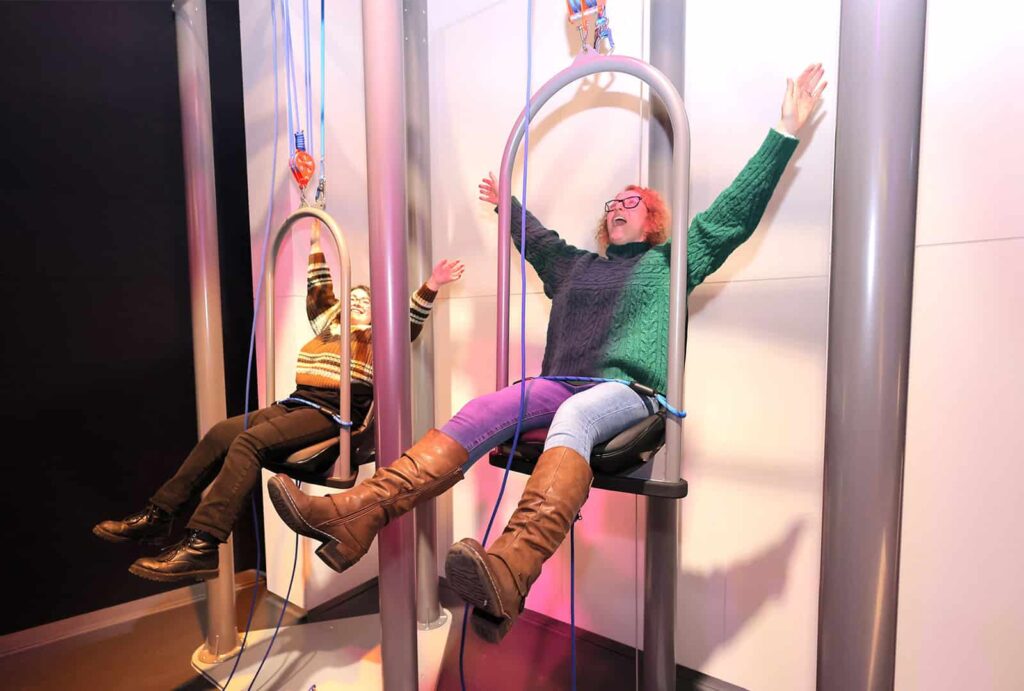 The prestigious accolade from global benchmarking company BVA BDRC* comes as Life welcomes thousands of visitors from across the region during a busy half-term week.
Visitor attractions are scored during 'mystery visits', where assessors carry out a rigorous inspection, scoring on a range of categories, from memorable moments and friendly staff to best welcome and facilities.
Life scored 100% in many areas including quality of activities, experiencing a sense of discovery and inspiration and making visitors feel valued. Standout comments from the inspection include 'passionate and friendly staff', 'positively amazing live shows' and 'exceeded expectations'.
Overall, the science centre scored more than 90% – the highest score received for a visitor attraction in England, achieving a benchmark for exceptional quality within the sector.
For more information about what is on offer at Life during half-term visit our website.
"We are delighted to receive this accolade which is testament to the passion and dedication of our team and to the positive response to an ongoing programme of investment in the centre.
"Stand-out changes include an investment of  £1.5m, delivering a  collection of fun, hands-on exhibits in Wow Zone and an upgrade to our planetarium to create a truly immersive experience for visitors.
"Of course, the job is never done and we have more exciting plans as we head towards our 25th birthday. We remain committed to providing the best experience possible for all our visitors, including those with specific needs."
Life Chief Executive Linda Conlon