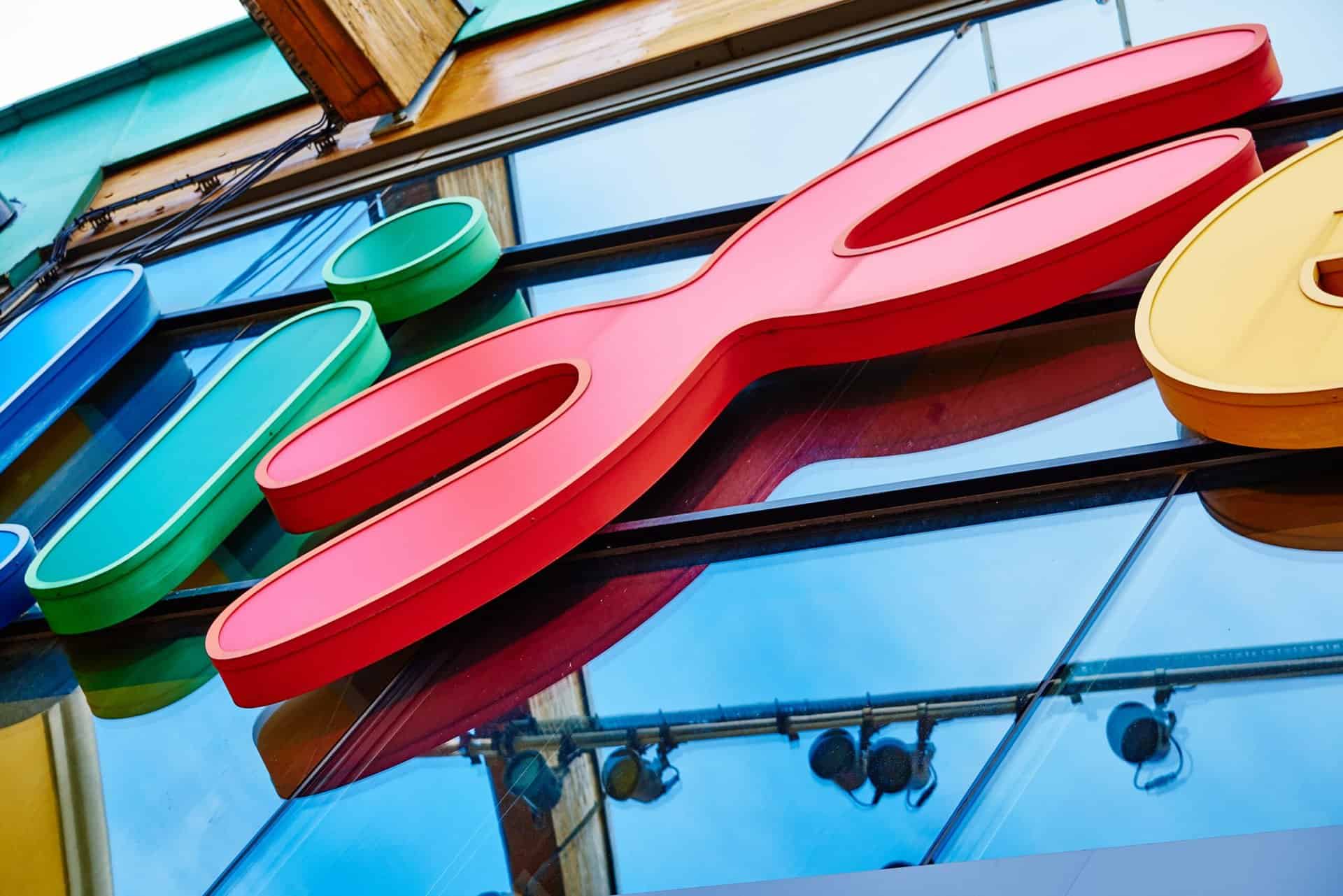 In an era where the boundaries of science and exploration have expanded beyond our planet, it's crucial that everyone, regardless of their background, has the opportunity to engage in the world of science.
This is precisely the mission that drives the dynamic partnership within Street Cosmos* – a project that aims to connect underrepresented communities across County Durham with the world-changing advances in space science research happening across the North East.
We're on a mission to bridge the gap, "connecting place and lab" to bring the wonders of space science closer to underrepresented communities across the region.
Igniting passion
Our motivation is clear – the world of science, technology, engineering and maths (STEM) should be accessible to all. Not enough young people are pursuing careers in these fields and too many talented individuals are lost to the sector due to a lack of relatable role models, limited access to technology and perceived career limitations, resulting in many students feeling like science is just not for them.
It's time to shatter those barriers and we're doing it with creativity, enthusiasm and fun – engaging communities at a grass roots level and encouraging people to explore the big mysteries of the universe alongside experts.
Spotlight on satellites
We recently took another significant step in our mission by taking part in the Centre for Life's "Spotlight on Satellites" event in October. Over 120 members of the Street Cosmos community, along with artists and members of Durham University's Centre for Advanced Instrumentation, joined the event to explore the fascinating world of satellites and space technology.
County Durham and the North-East has a growing space industry, particularly in satellite technology, which many people have very little knowledge about. We thought bringing a large group from the wider Street Cosmos family to Life's brilliant satellite event would be a great opportunity to provide our community with a thrilling crash course in all things space related.
Journey of discovery
Through our Street Cosmos community partners, we put out an open call to see who might be interested in the event and the response was overwhelming.
Many people had never been to the Centre for Life before, and some hadn't even been to Newcastle. So, we hired four buses to travel across the county to accommodate everyone, and three different community kitchens came together to provide everyone with a packed lunch.
The demand was equally high among space researchers and artists, and a team got together to develop a range of activities to highlight aspects of their work for the event at Life.
This included 3D printed spectroscopes which revealed the different colours of light that come from different sources, Schlieren imaging to show heat from different objects and a range of telescopes for people to spot some 'mini-planets' hidden around the science centre.
We also invited people to design and create their own satellites and collaborate to assemble a large jigsaw of the James Webb space telescope – parts of which the team were involved in developing and engineering right here in the North-East, and they were also among the first researchers to use the telescope.
Unveiling the impact
The families who were at the event enjoyed a range of hands-on experiences, leaving a lasting impact.
One of the community partner team-members said "The families absolutely loved it, especially getting the chance to be hands on (our team enjoyed themselves too!). It also demonstrated what we may take for granted; one child was in awe at the River Tyne as they went over the bridge, demanding that her mam take photos as it was so beautiful. These kinds of activities are often out of reach of some families or something they would never have thought to go along to."
Meanwhile another young visitor was so excited after completing the jigsaw of the James Webb Space Telescope, they said "I have just built the most powerful space telescope!"
It's these moments that really light the spark of curiosity within a person.
For the scientists and engineers, the event was equally remarkable. The chance to meet and interact with a young, inspired audience filled them with pride. We were all impressed by everyone's interest and curiosity, as well as being challenged with the difficult questions that they had.
It was a great opportunity to help people to discover and discuss the cutting-edge space activities that are happening right on their doorstep, and which make the North-East such a dynamic and profuse region for space exploration.
*Street Cosmos is an inclusive creative programme of co-produced community events, formed as a collaboration between Blackhall Community Centre, Gaunless Gateway (Bishop Auckland), the Teesdale Community Resources Hub, community arts organisation NO MORE NOWT, artists and Durham University Physics and Culture teams.
The project is supported by the UKRI / Museums Association's Mindsets + Missions fund
 Further information about the Street cosmos project can be found here.