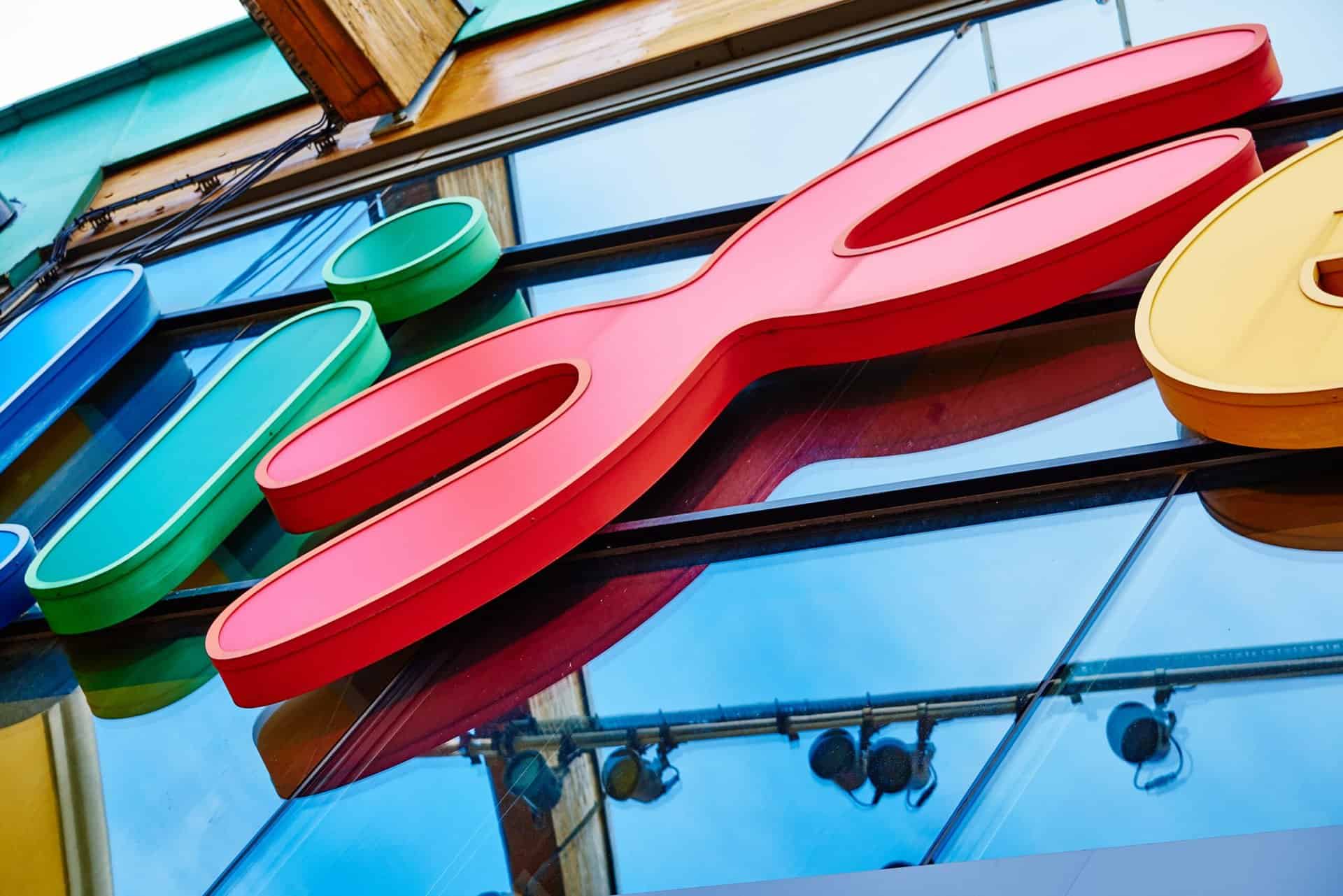 A new animated show produced by Life team, has prompted rave reviews at a special preview event.
What Santa Sees, written and produced for the planetarium with its unique domed ceiling, takes the audience on a 360-degree magical journey with Santa and his reindeer as they travel across the globe on Christmas Eve, using the stars to navigate.
Local families enjoyed a special preview of the 10-minute show at Life Science Centre ahead of its release on Saturday 11 November.
Mum-of-four Sarah Peacock, from East Boldon said: "It was a really magical experience for little ones….and big people too! The show combines incredible visuals and a lovely story too, and seeing it in the planetarium, with a full 360-degree dome view, made you feel immersed in the action. Truly stunning."
What Santa Sees is part of Life's festive package until Sunday 7 January.
Visitors to the science centre can also enjoy a thrilling live theatre show where fire burns underwater and ice makes water boil; turn forensic scientist to track down Secret Santa CSI-style; make Christmas tree decorations and much more.
Life's outdoor ice rink, an established part of the festive calendar in the city, also returns to Times Square, offering festive fun for all the family. Separate prices apply.
Online booking is recommended for all festive activities at Life to avoid disappointment, and for more details visit our website.
"This is the first in-house animated show that we have developed, and the team has done a brilliant job. It's a delightful production and as well as capturing the magic of Christmas, it introduces children to the wonders of astronomy in an entertaining way."
Linda Conlon, Chief Executive at Life