In 2005, UK law changed so that sperm and egg donors could no longer be anonymous. The first children born after this law change will turn 18 this year and will have a right to discover their genetic heritage. Around 1 in 170 births in the UK are from donated sperm or eggs.  
In light of this, we are hosting a special, free event for Sixth form students to explore the technology, genetics and ethics around fertility, donors and family.  
Thursday 5 October, 9:30am – 3:30pm.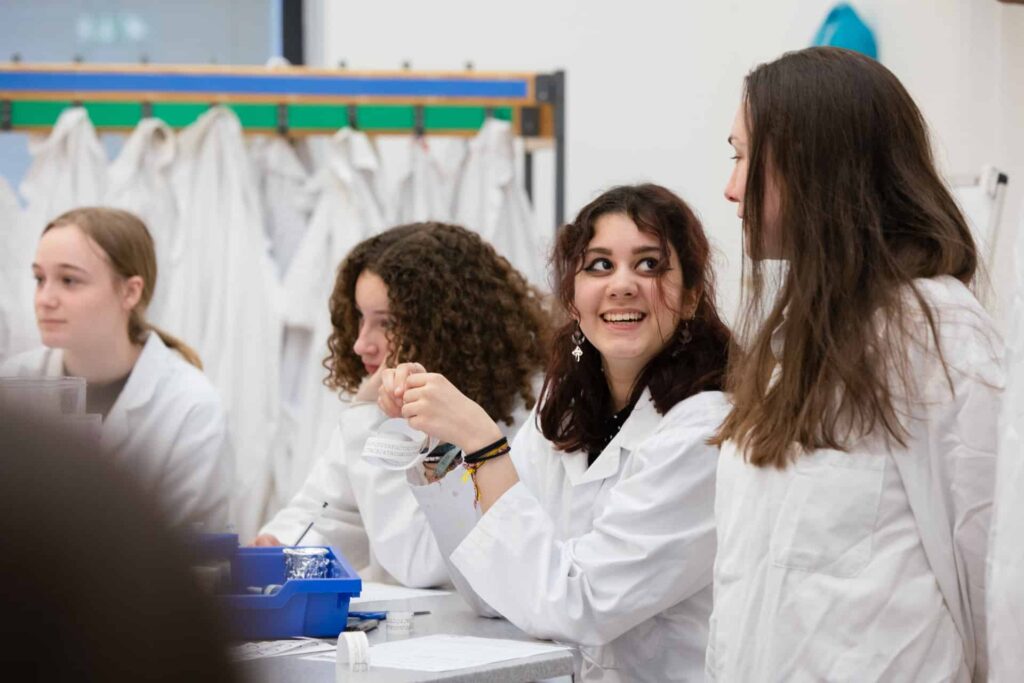 This full day event is being run in partnership with the NHS, Northumbria, Sunderland, Teesside and Newcastle universities. The day will open with a keynote speech from our NHS partners on site.  Students will get the opportunity to participate in a series of workshops with activities including the chance to take a VR tour through the reproductive system and interpreting medical imaging. The final session of the day will be an inclusive discussion with a panel of experts as to whether our genetic heritage really matters in a modern family.   
The day is suitable for Year 12 or 13 students with an interest in biology/genetics and/or careers in the NHS (particularly medicine, sonography and midwifery).  
Places are free and will be initially limited to 3 students per school plus one member of school staff. 
Please note: students must be accompanied by a member of school staff and will be expected to bring a packed lunch.
This event is in partnership with the NHS Newcastle Fertility Centre at Life, which celebrates its 25th birthday this year.