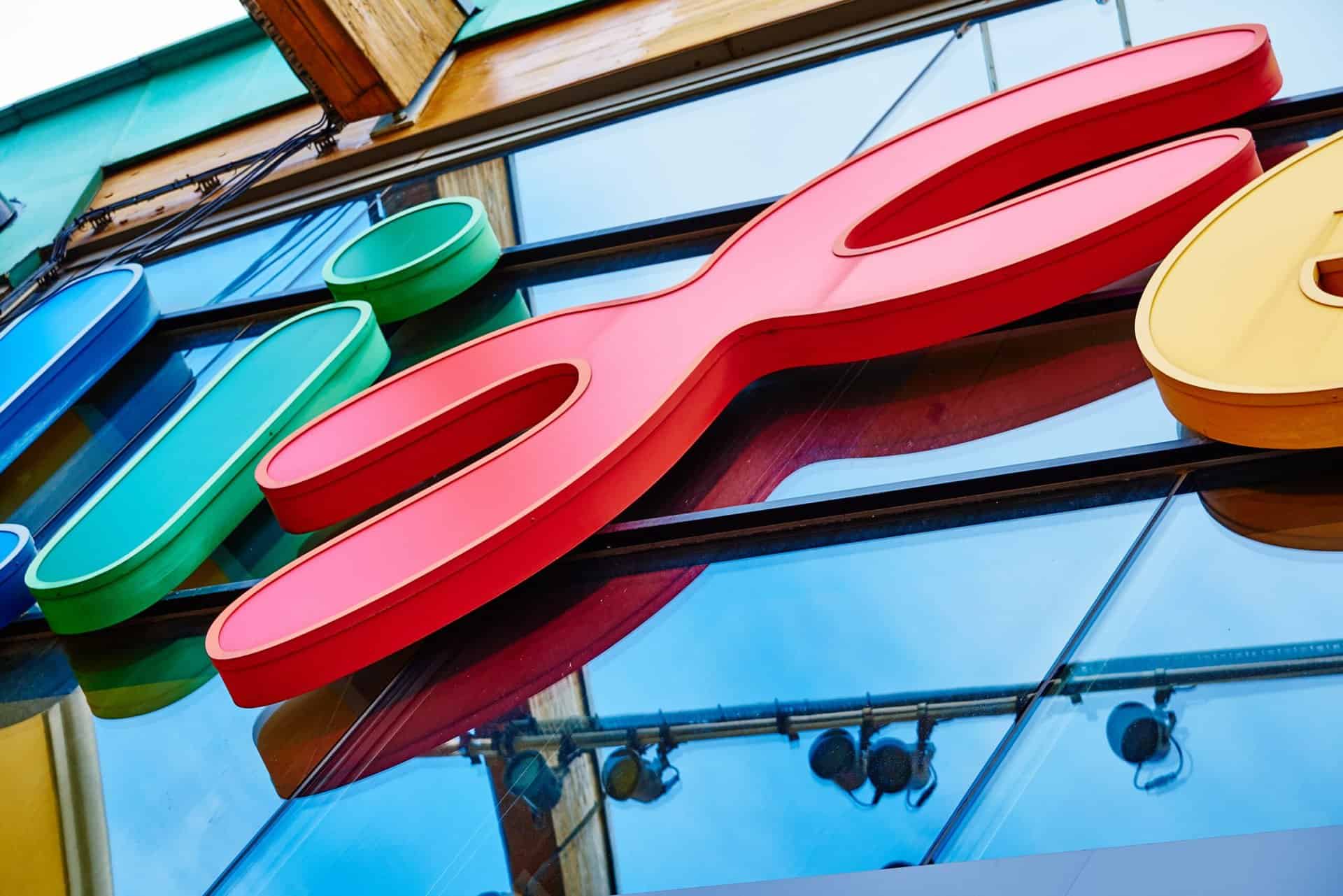 Children can journey to the North Pole and explore the wonders of what Santa sees when he takes to the sky on Christmas Eve, in a captivating 360-degree dome show, which is part of Life's festive package.
What Santa Sees is a new immersive animated show produced by Life's in-house team. Visitors can look up in the magical domed theatre and be transported to a twinkling wonderland, following Santa and his reindeer across the night sky, using stars to navigate their way.
The exclusive planetarium show, which will run throughout the festive season, will be premiered on 11 November when the festivities launch at Life. Visitors to the science centre can also enjoy a dash of seasonal science and get creative making Christmas decorations.
Life's outdoor ice rink, an established part of the festive calendar in the city, also returns to Times Square on 11 November, offering festive fun for all the family.
Life is also offering a separate Santa Experience package, which includes the What Santa Sees Show followed by the chance to meet Twinkle the Elf as well as Santa in his home and enjoy sweet treats, hot chocolate and a Christmas gift. Separate charges apply.
Online booking is recommended for all festive activities at Life to avoid disappointment, and for more details visit our website.
"Christmas is always a magical time and we are delighted to offer what we believe is a unique experience for families.
The Life dome uses the most advanced technology to deliver amazing visuals and sound, making it the perfect setting for our fabulous new What Santa Sees show.
Christmas in Newcastle wouldn't be the same without a visit to our outdoor ice rink, so we look forward to the return of this much-loved festive favourite."
Linda Conlon, Chief Executive at Life